Earlier today, news poured in about Anonymous hacking Dropbox. This was 3 hours ago and Dropbox wrote a note on their Twitter saying this, as shown in the embedded Tweet from their @Dropbox account. Read on to find out why they are lying.
Dropbox site is back up! Claims of leaked user info are a hoax. The outage was caused during internal maintenance. Thanks for your patience!

— Dropbox (@Dropbox) January 11, 2014
They claim "everything" is fine. Well, guess what Dropbox, it's not, and I am sorry to say, I've got two assignments to hand in tomorrow and unfortunately, all of them are stored in my Dropbox. I know the file's stay on my computer too, but this crap security/outage/complete inaccessibility could have been worse!

The good part is, I have made copies of them on my desktop, in case something goes wrong. But here's more proof why Dropbox is hacked big time and I haven't been able to access the site, sync, use the mobile app, share or do anything.
This is very irritating and Dropbox should make it clearer to their customers (I am paying them $100/yr) that they are hacked, instead of lying about it saying it's just an outage.  The service is down since hours now. Funny, you can't contact their support since their main site is hacked!
Can't sync from PC or any other platform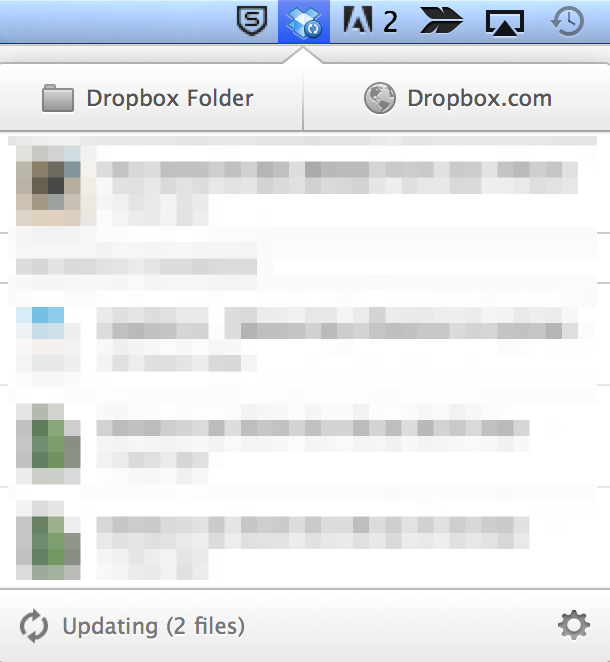 Can't share links, access Dropbox.com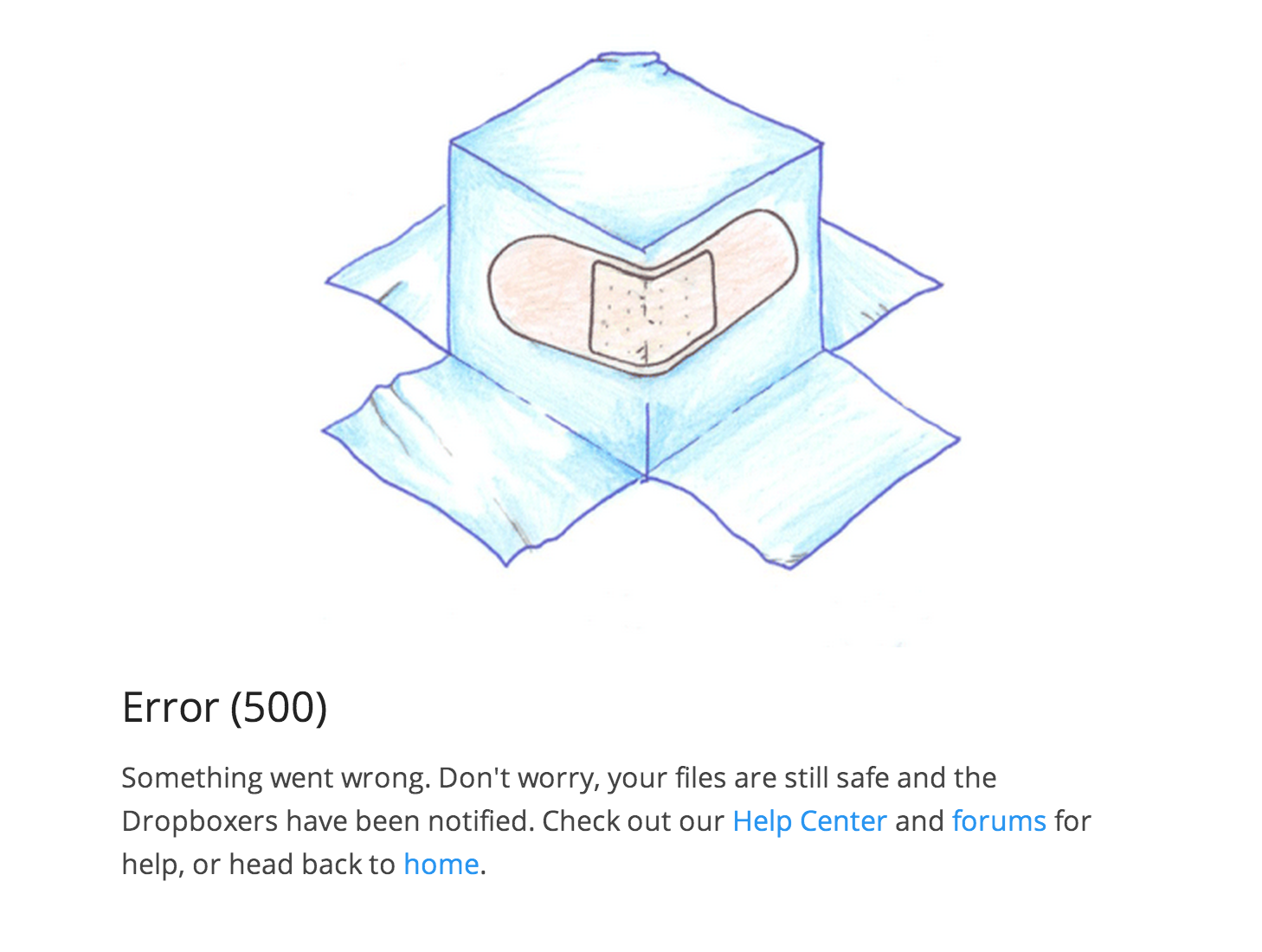 Note to Dropbox
Find a fix!

Hi. I am Ali Gajani. I started Mr. Geek in early 2012 as a result of my growing enthusiasm and passion for technology. I love sharing my knowledge and helping out the community by creating useful, engaging and compelling content. If you want to write for Mr. Geek, just PM me on my Facebook profile.