Wondershare  has a long history of creating world class software products for both PC and Mac. Today, we will review their flagship product, Wondershare Video Converter Ultimate for Mac, which boasts Wondershare's ground breaking lossless conversion algorithm called APEXTRANS™.
Promotion: Wondershare will be offering you a very generous promotion across its product lines this coming Christmas. Be sure to seize this fantastic deal either on the great discounts or free giveaways! The Christmas campaign will run from the 20th of December until the 10th of January 2014. Please click here for more information.

Wondershare Video Converter Ultimate is truly an ultimate conversion machine, with an array of features ranging from conversion to editing. It's an all in one package with a Free Trial and a paid version costing less than 60 USD. On first launch, the software will ask you to install a Video Downloading Component, which is necessary to download video content from the web. It is recommended that you install this component.
Conversion
The first impression for the product is great. The User Interface is appealing and resembles the modern design trend of minimalism. The screen is divided into three sections, namely Control, File and Format. The first bar, at the top (header area) shows you 3 different options available. These are conversion, burning and downloading. The second large space in the middle allows you to drag the media files that you would like to convert or burn. The footer area shows all the formats/device types that the converter can output to, i.e iPhone, iPad etc. The right (>) button allows you to see the extended list of output options. 30 different devices are supported with 76 different formats, which is unheard of for other converters!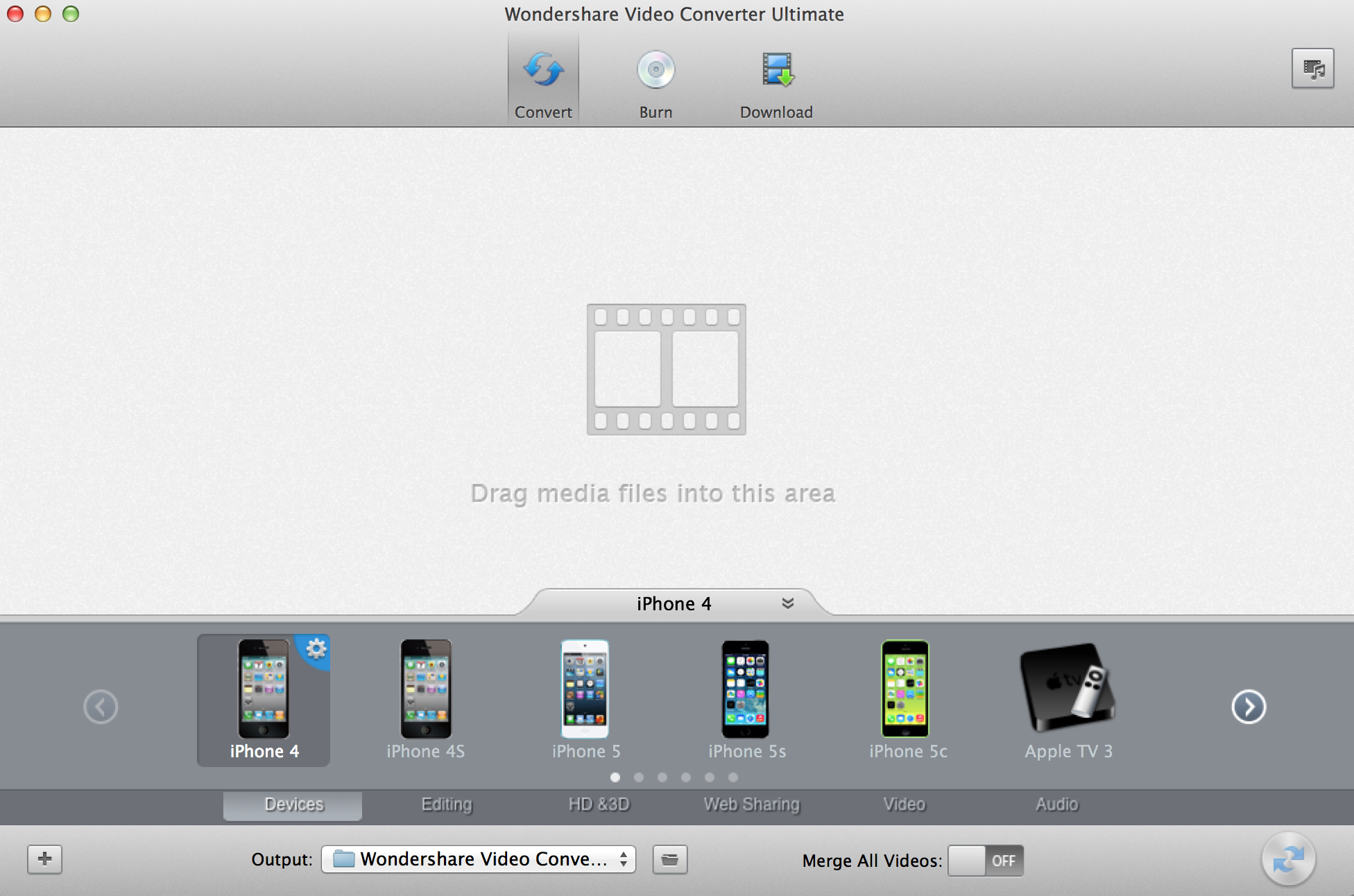 If you go and look at the slim bar just below iPhone icons, you will find even more options for the various formats that you can output your converted files to. It supports formats for Web Sharing, Video Editing, Video, Audio and guess what, even HD & 3D. Here's a picture to show just that!

Burning
The DVD burning facilities are also pretty cool. Besides the standard burning software, Wondershare also ships effects, menu creator, aspect ratio modifier and loads of other sub features that you have to check out. Oh, also note that you have the option to choose various burn output formats like .dvdmedia or even .iso. Isn't that cool? Here's a screenshot of the Burn facility.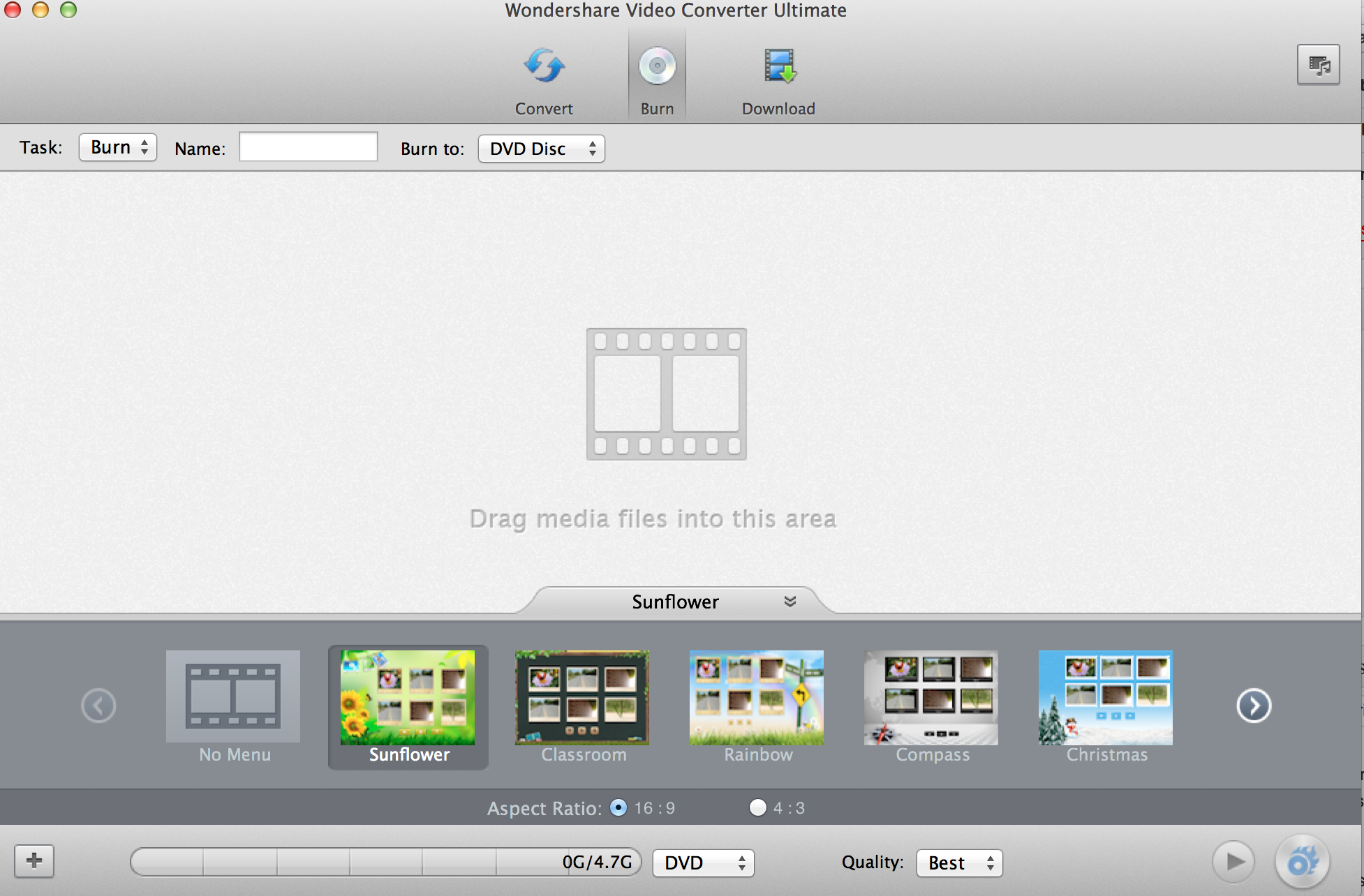 Media Downloading
Let us try downloading a Lorde song Royals from Youtube using Wondershare's Download option. At first, you can simply put in the video link into their in-screen browser directly or search for a specific song by going on Youtube manually. Either way, once you have opened up a Youtube video, the Download button in dark grey pops up to the top right hand side of the Youtube video area. Here's a picture for demo.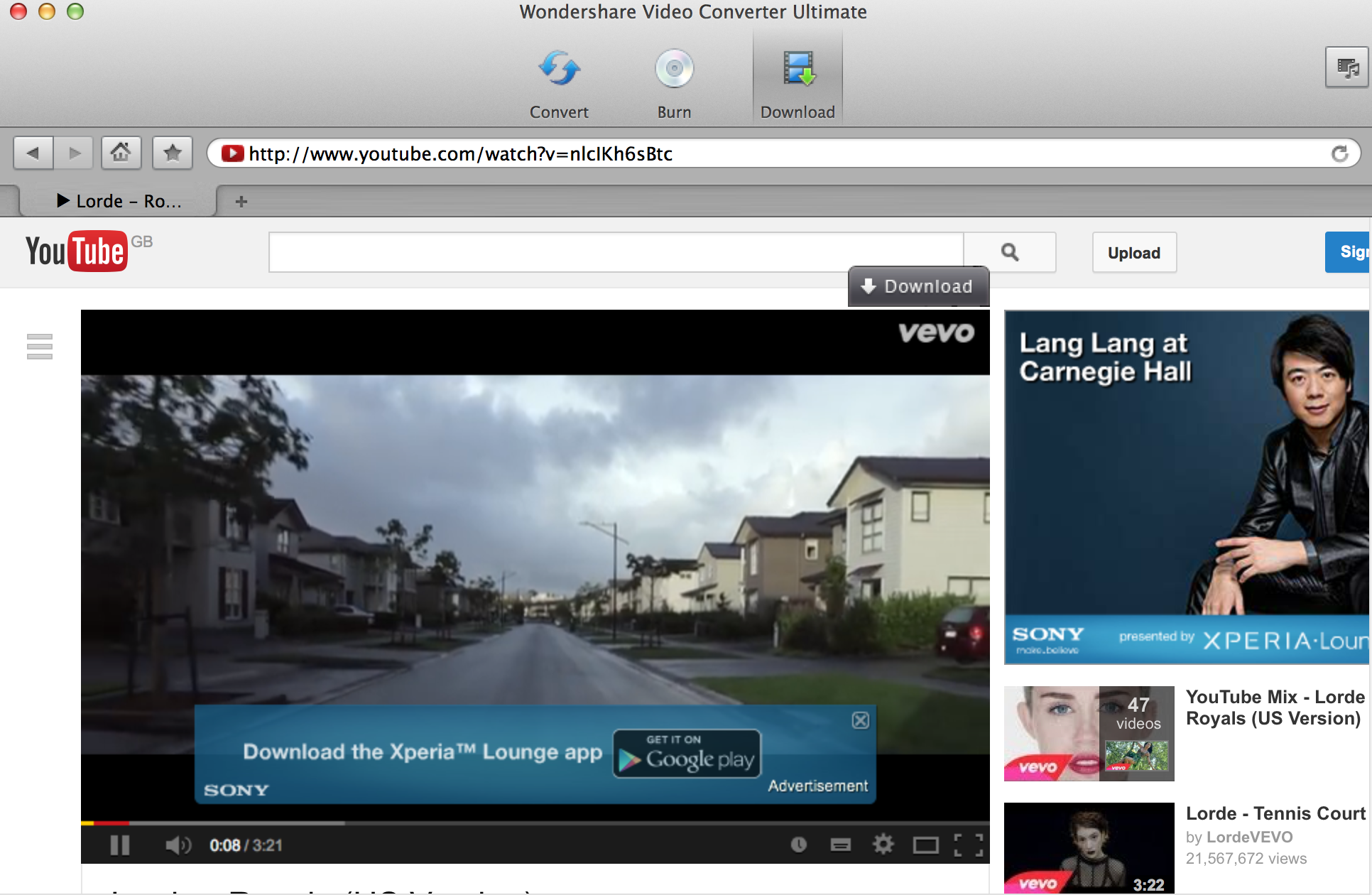 Once you click the download button, you are served with 5 different options, 1080p right down to 240p. You have to click anyone you like. Once done, the video will start downloading immediately.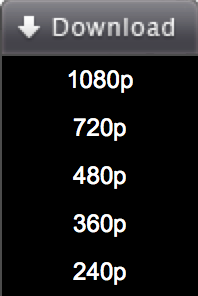 The download progress bar is displayed in the Media Browser window, a new window which pops up right after you click the video quality type (i.e. 1080p).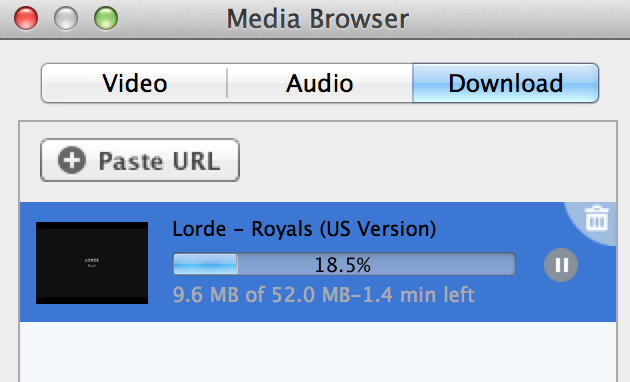 And voila, the video has been downloaded into your Movie/Wondershare/Downloads folder.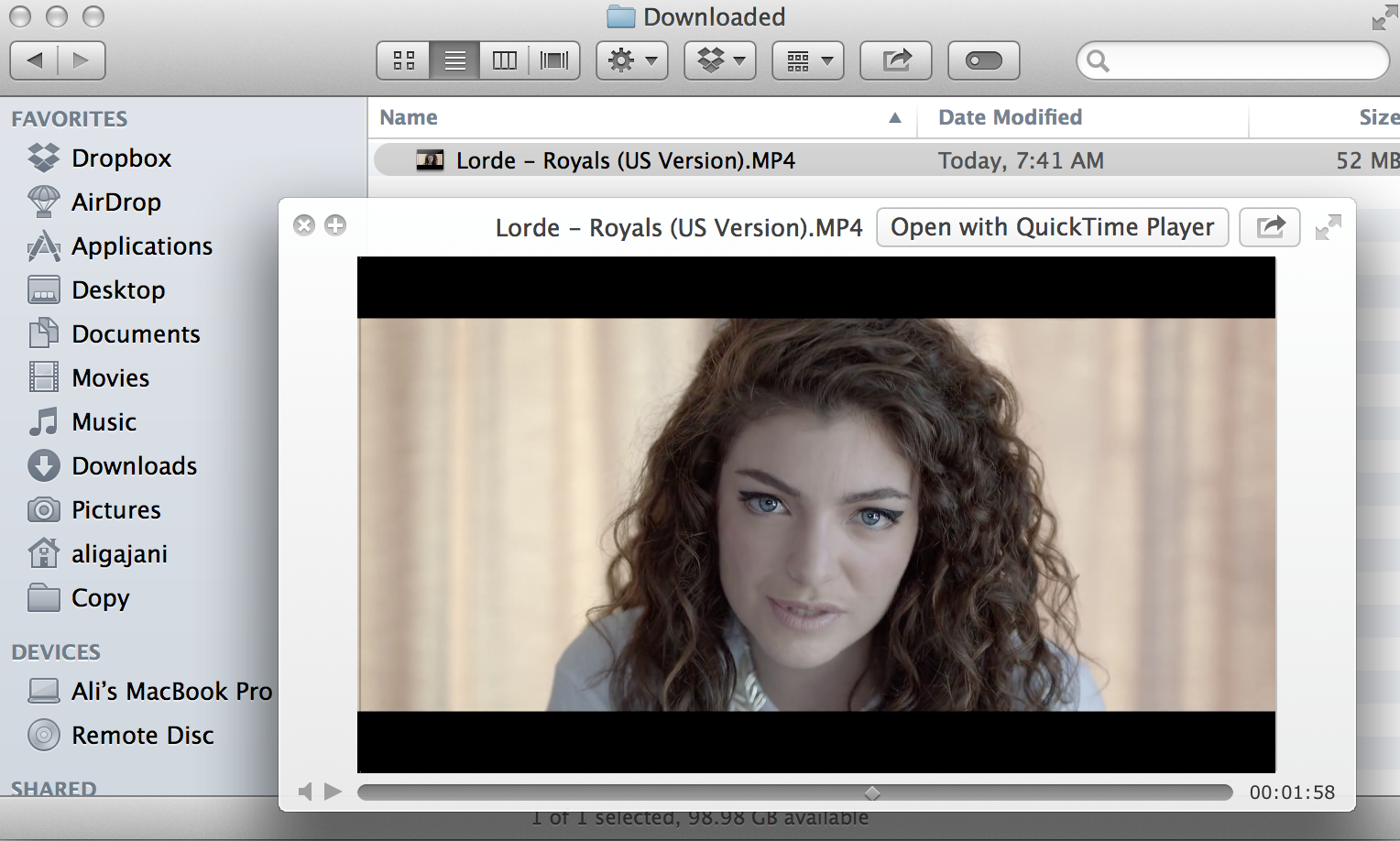 Conclusion
Long story short, Wondershare's Ultimate Video Convertor for Mac or Windows is the best Video converter for its price. At less than 60 USD, you are not just going to get a converter, but a burner, a downloader, an editor and much more. It is definitely worth the buck and with its free technical support, should you run into problems, Wondershare's mavericks are there to help. Hope you enjoyed this review and let us know in the comments if you will be downloading Wondershare's trial version before reaching out for your wallet.

Hi. I am Ali Gajani. I started Mr. Geek in early 2012 as a result of my growing enthusiasm and passion for technology. I love sharing my knowledge and helping out the community by creating useful, engaging and compelling content. If you want to write for Mr. Geek, just PM me on my Facebook profile.