As you all know, 2012 is almost coming to an end. It has been a year mixed with smiles and tears, cries and laughs, happiness and sadness, innovation and discovery, victory and defeat and a lot more. At Mr. Geek, we believe it has been a special time, as 2012 is the year this blog came into existence. To rewind a little, let us take a glimpse into the recent past and see what pictures defined 2012.
Felix Baumgarter makes the Highest Jump from Space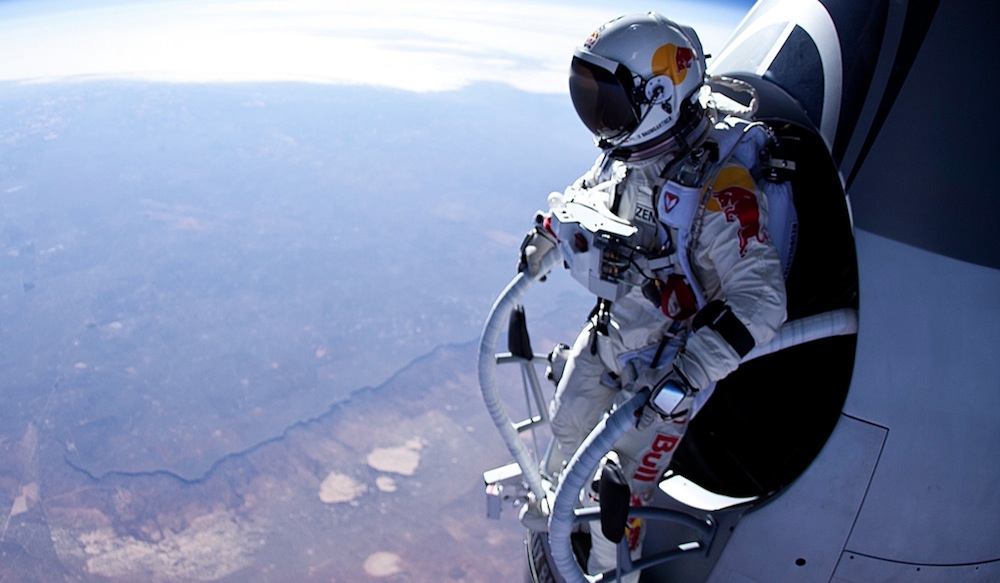 Gangnam Style becomes the most watched video on YouTube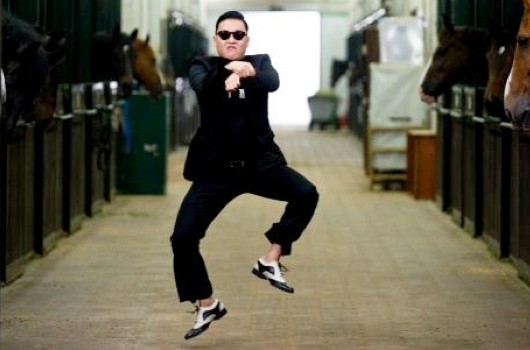 Dragon becomes first commercial aircraft to rendezvous with the ISS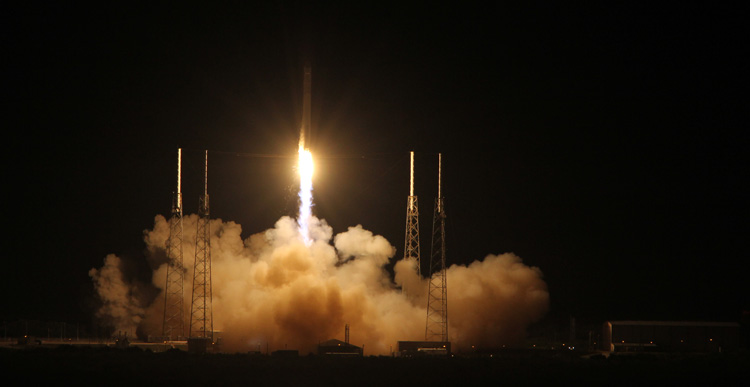 The farthest man made object Voyager 1 reaches the end of our Solar System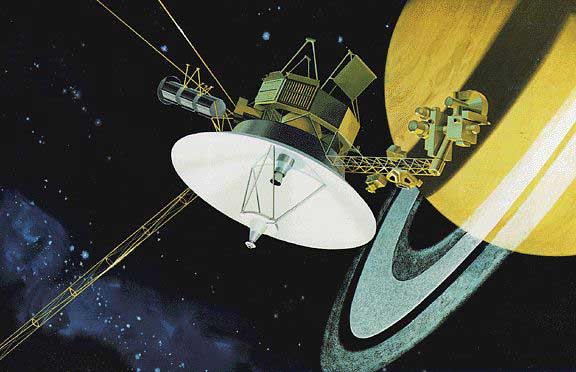 Higgs Boson, a.k.a God particle, finally discovered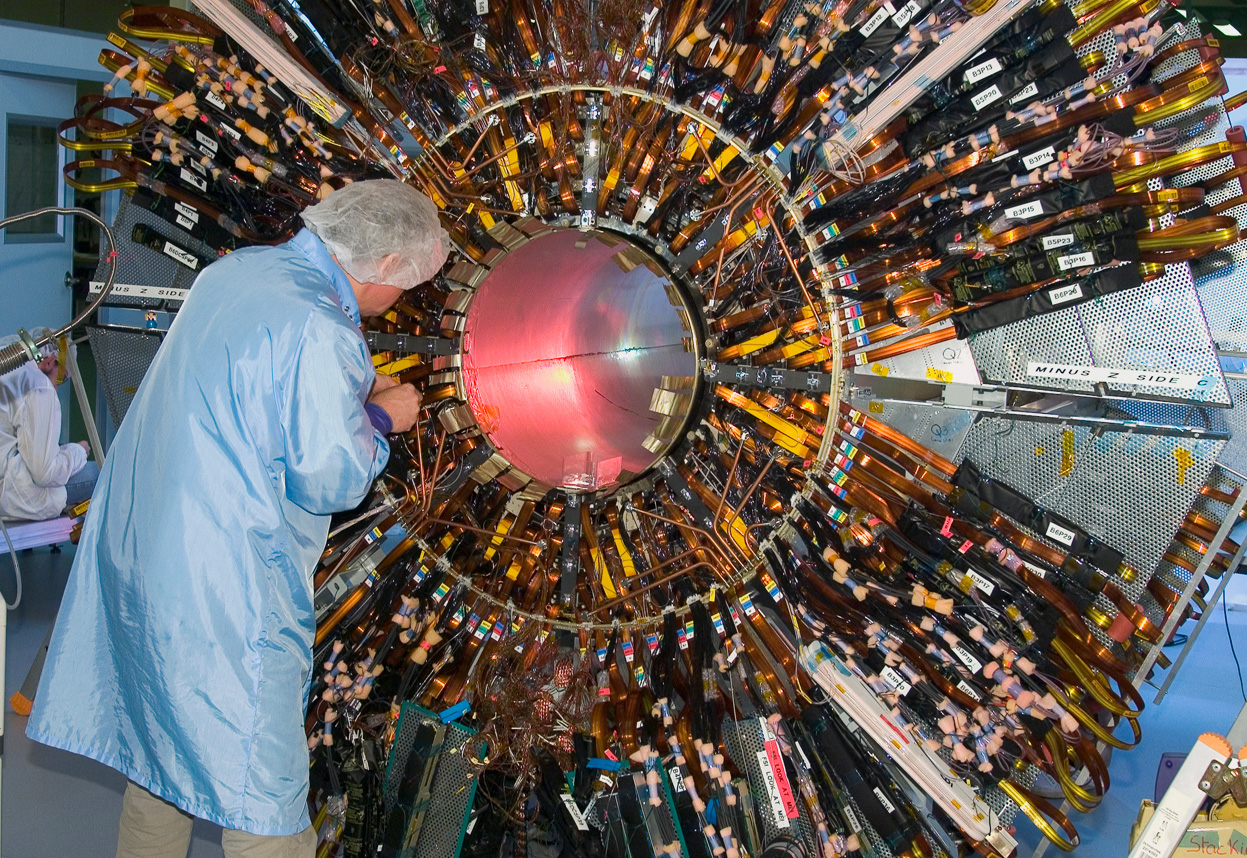 Land rover Curiosity successfully lands on Mars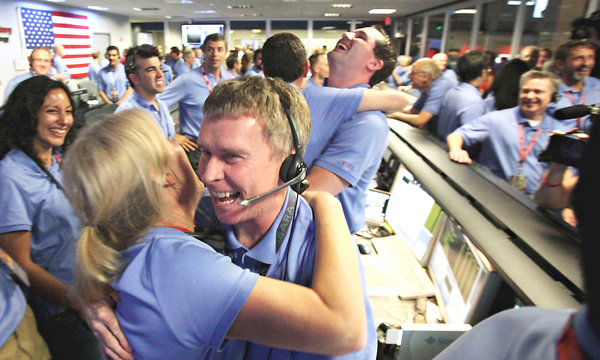 Barrack Obama is re-elected for a historic 2nd term of Presidency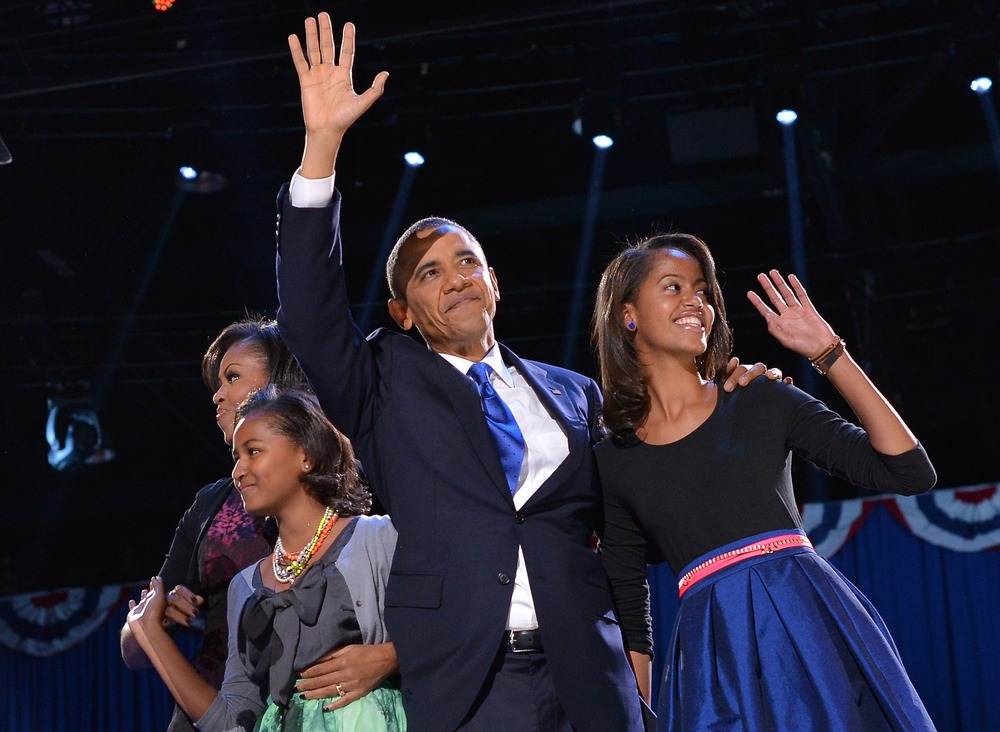 The London 2012 Olympics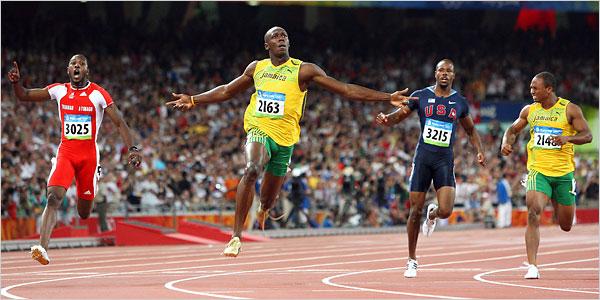 FBI takes down Megaupload, causing freedom of information protests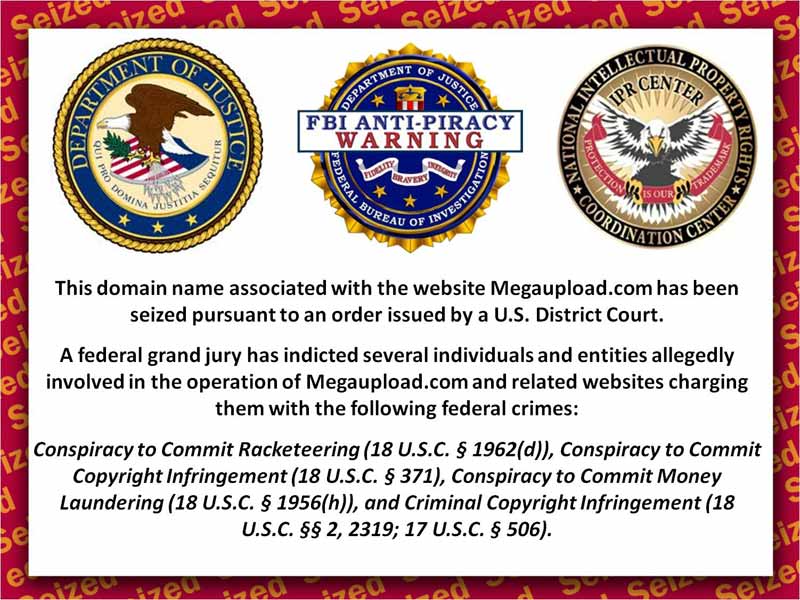 Israel-Palestine Conflict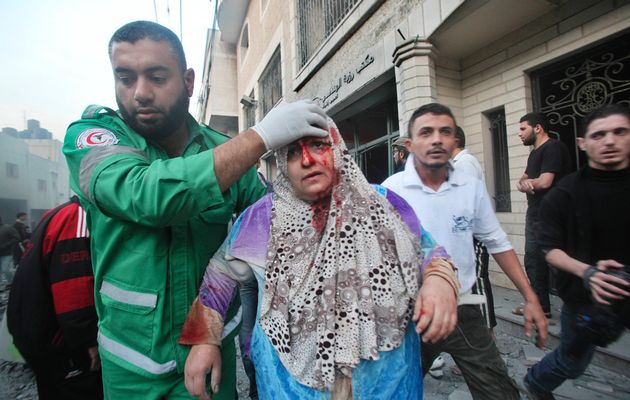 Syria Protests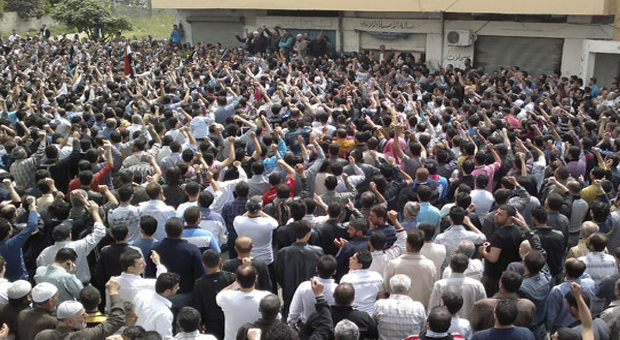 Power grid failure leaves 600 million powerless in India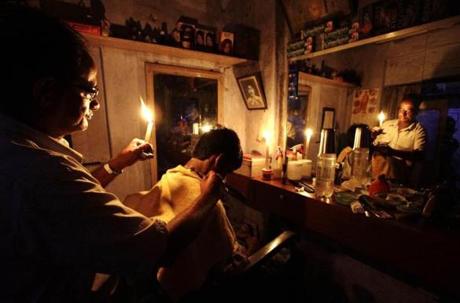 Hacktivist group Anonymous takes down major sites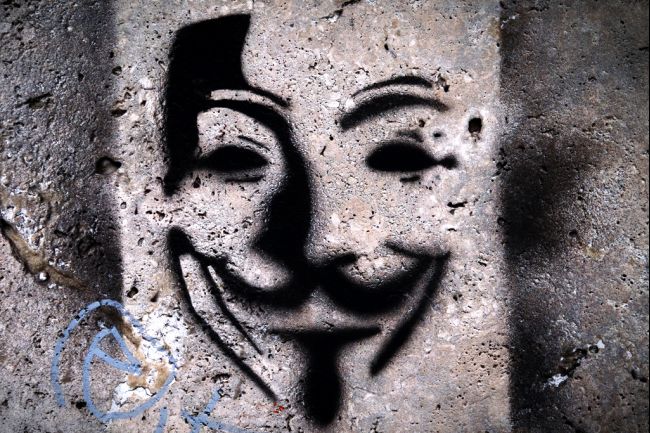 Malala shot but survives, becomes world wide face for education rights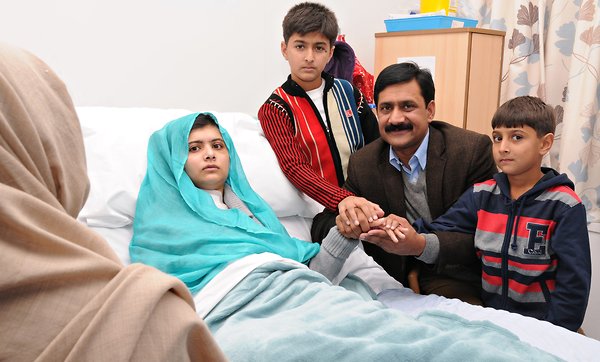 US Cinema shootings on Batman premiere kill scores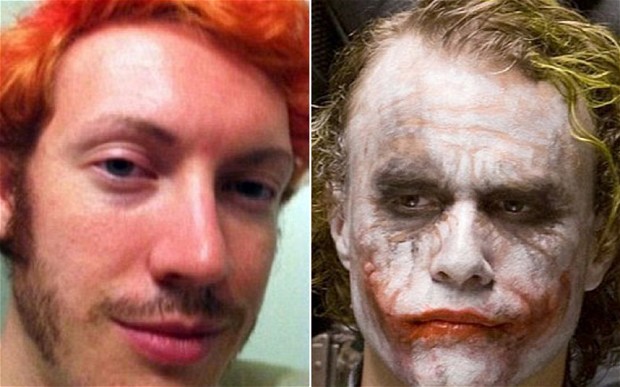 Manchester City win the Premier League title for the first time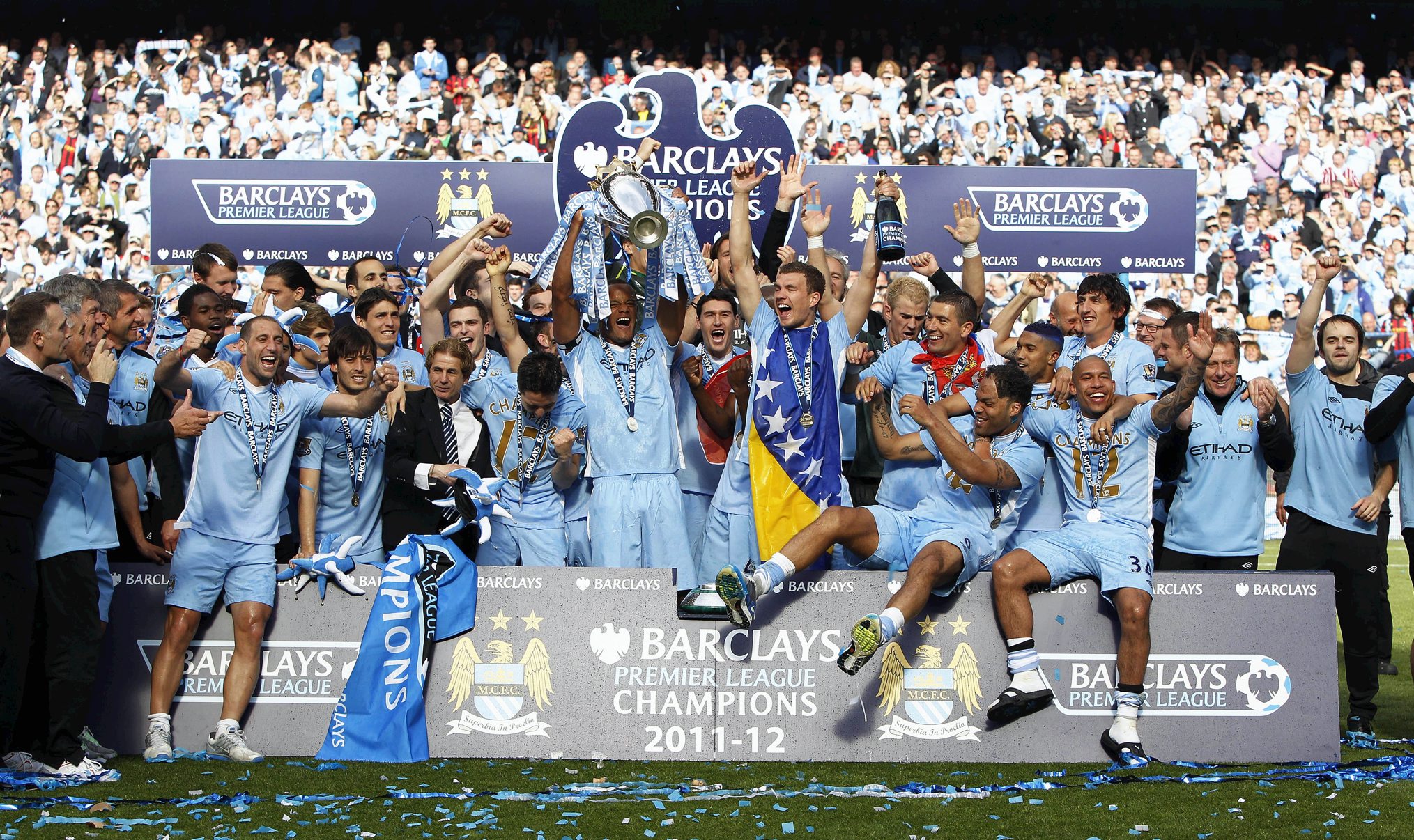 Occupy Wall Street protests globally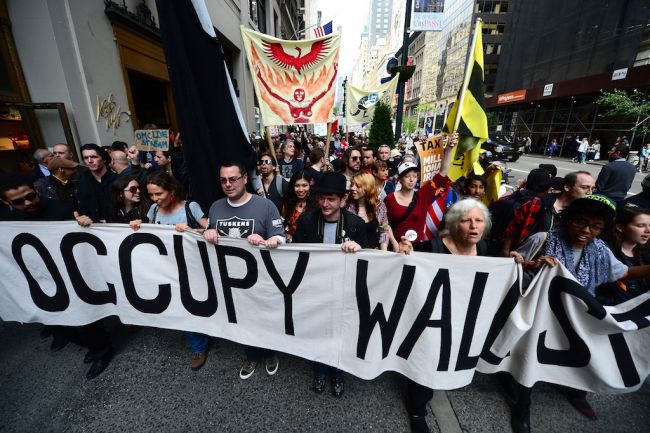 Facebook goes public in its much publicised IPO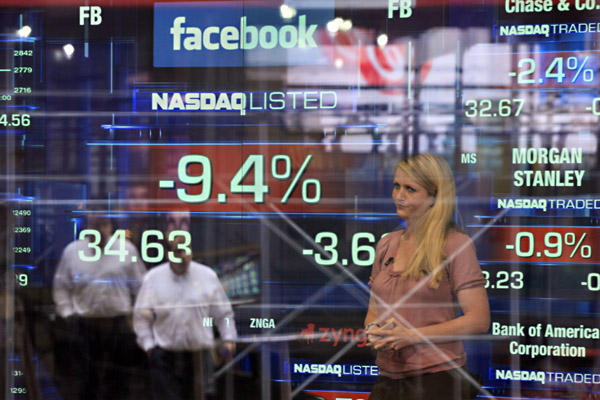 135 Pakistani soldiers buried alive in Siachen snow avalanche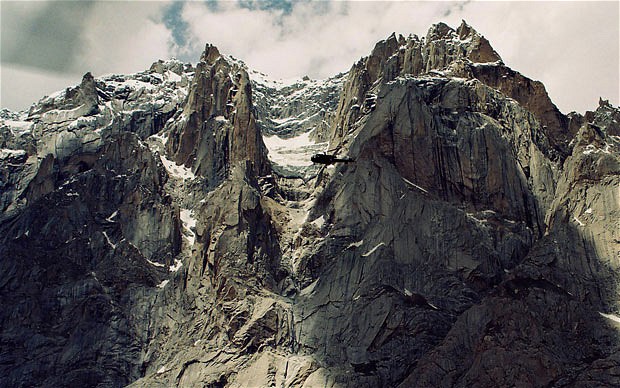 Italian Liner Concordia sinks, killing 15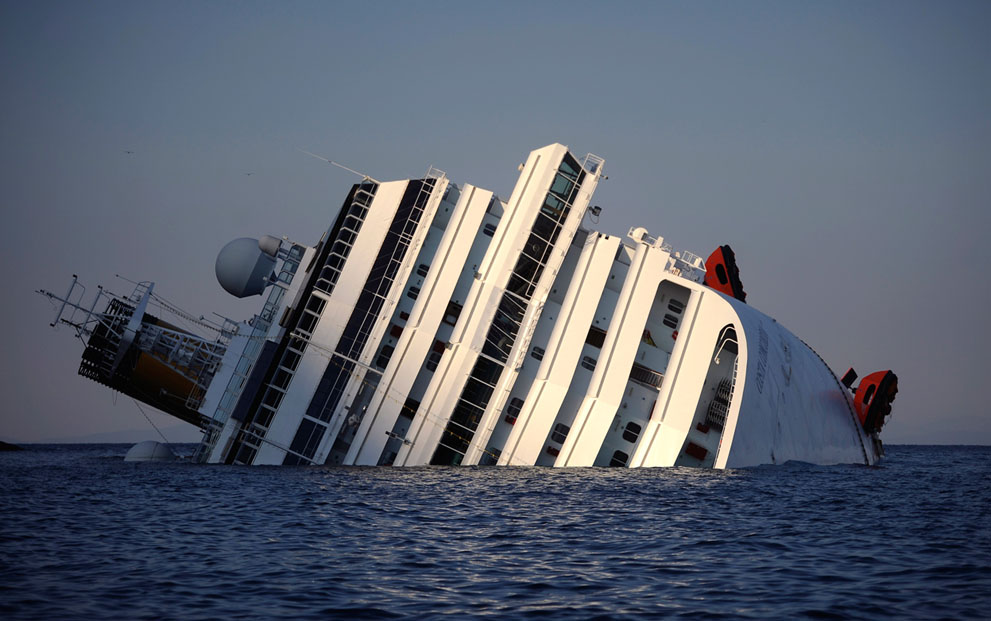 John Carter becomes the biggest flop in cinema history, 200m USD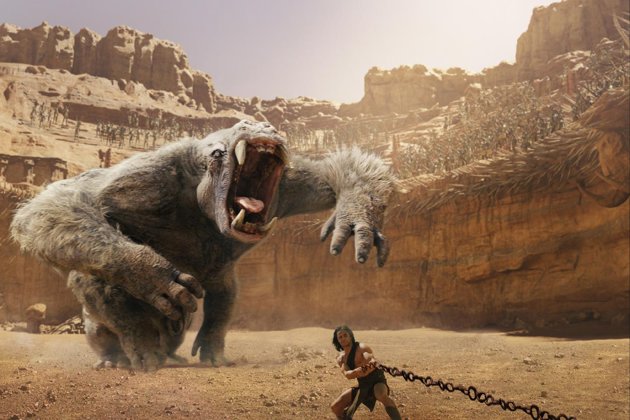 Sachin Tedulkar of India becomes the first batsman to score 100 centuries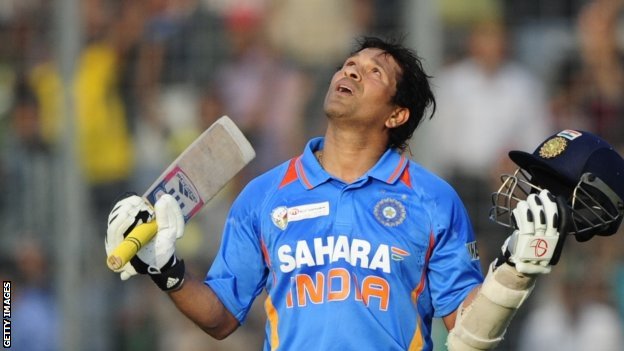 Hi. I am Ali Gajani. I started Mr. Geek in early 2012 as a result of my growing enthusiasm and passion for technology. I love sharing my knowledge and helping out the community by creating useful, engaging and compelling content. If you want to write for Mr. Geek, just PM me on my Facebook profile.