I love architecture, even though I am a computer geek. But then, geeks also love things that marvel, and architecture is one that fascinates me quite a lot. I believe architecture is important to us on many levels. For example, a good, well designed architecture improves and can even change the human lifestyle. It's a great art form that influences how we interact with people in the confined spaces of a physical structure. Architecture is more of an art than science, because even the most scientifically complex and sophisticated structures can be lacklustre just because they don't embody the art factor.
Here is a list of my 5 favorite modern architectural wonders. By the way, do let me know if I've missed out on any or if you'd like to have some more added to the list. Remember, this isn't an official list, but simply a list of my personal favorite. (Note: Click Images to Zoom in and press Esc to quit full screen)
5. Sydney Opera House
No list is complete without the all-time famous Sydney Opera House, located in Sydney Australia. The Sydney Opera House has been an iconic landmark for Australia and in general, an established example of top notch architecture on a global stage. It is designed by Danish Architect Jorn Utzon.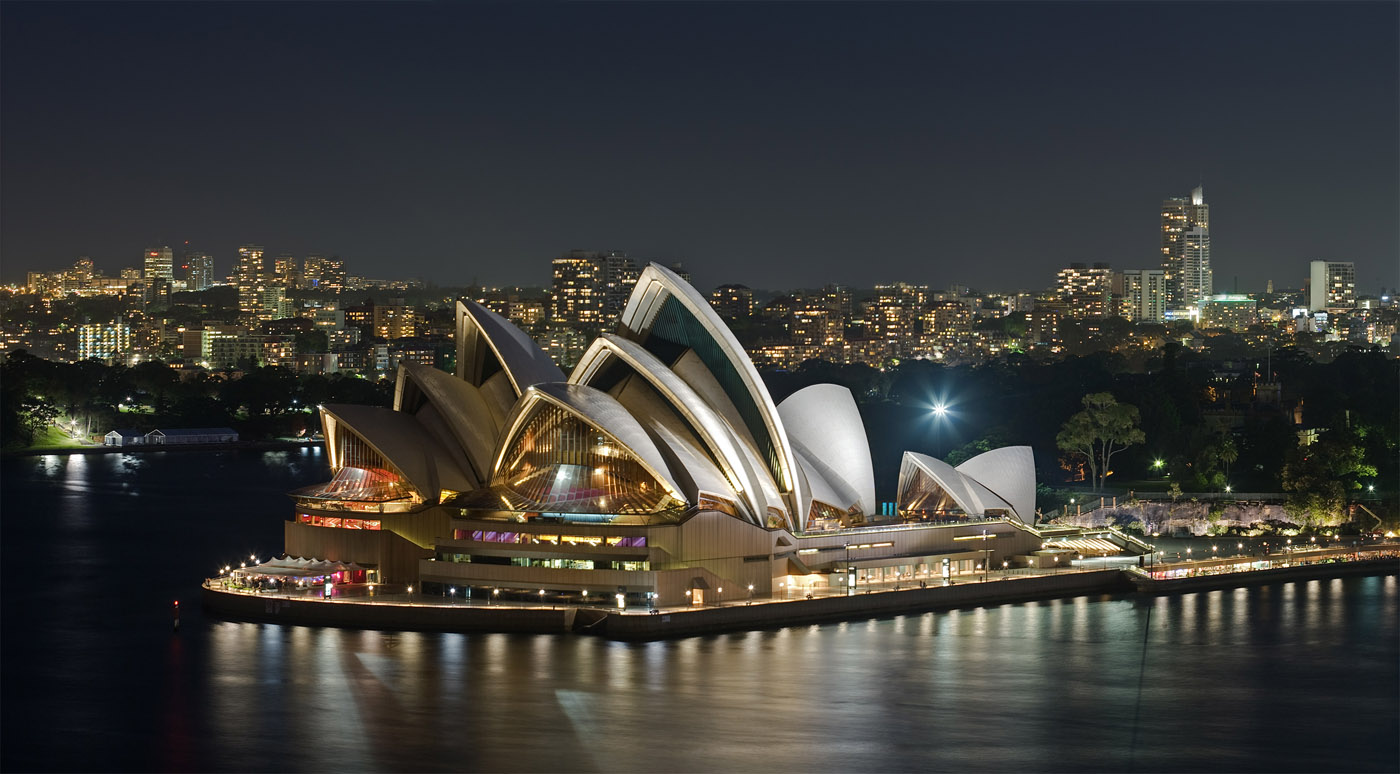 4. Burj Khalifa
The Burj Khalifa is the tallest man made structure ever made, located in Dubai, UAE. Not only it embodies the hallmark of a great architectural wonder, but it is packaged with the latest technology and the construction of the structure is hailed as an engineering marvel. It is designed by American Architect Adrian Smith.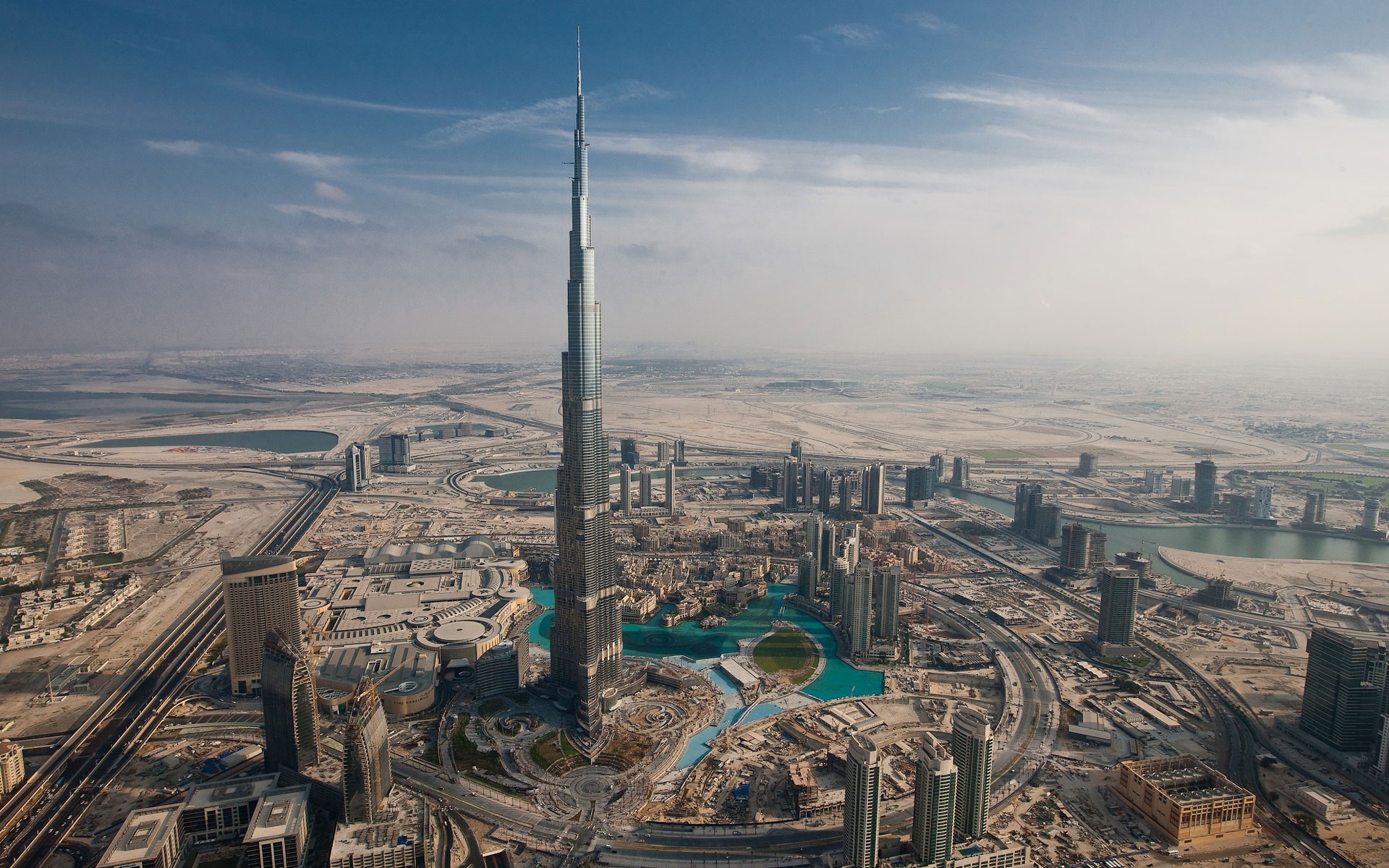 3. Bird's Nest
The Bird's Nest is a stadium, located in Beijing, China. Now called the Beijing National Stadium, the Bird's Nest was made in time for the 2008 Beijing Olympics. The structure is a great architectural wonder as it displays what it claims to be, a bird's nest. It is designed by Swiss firm Herzog & de Meuron.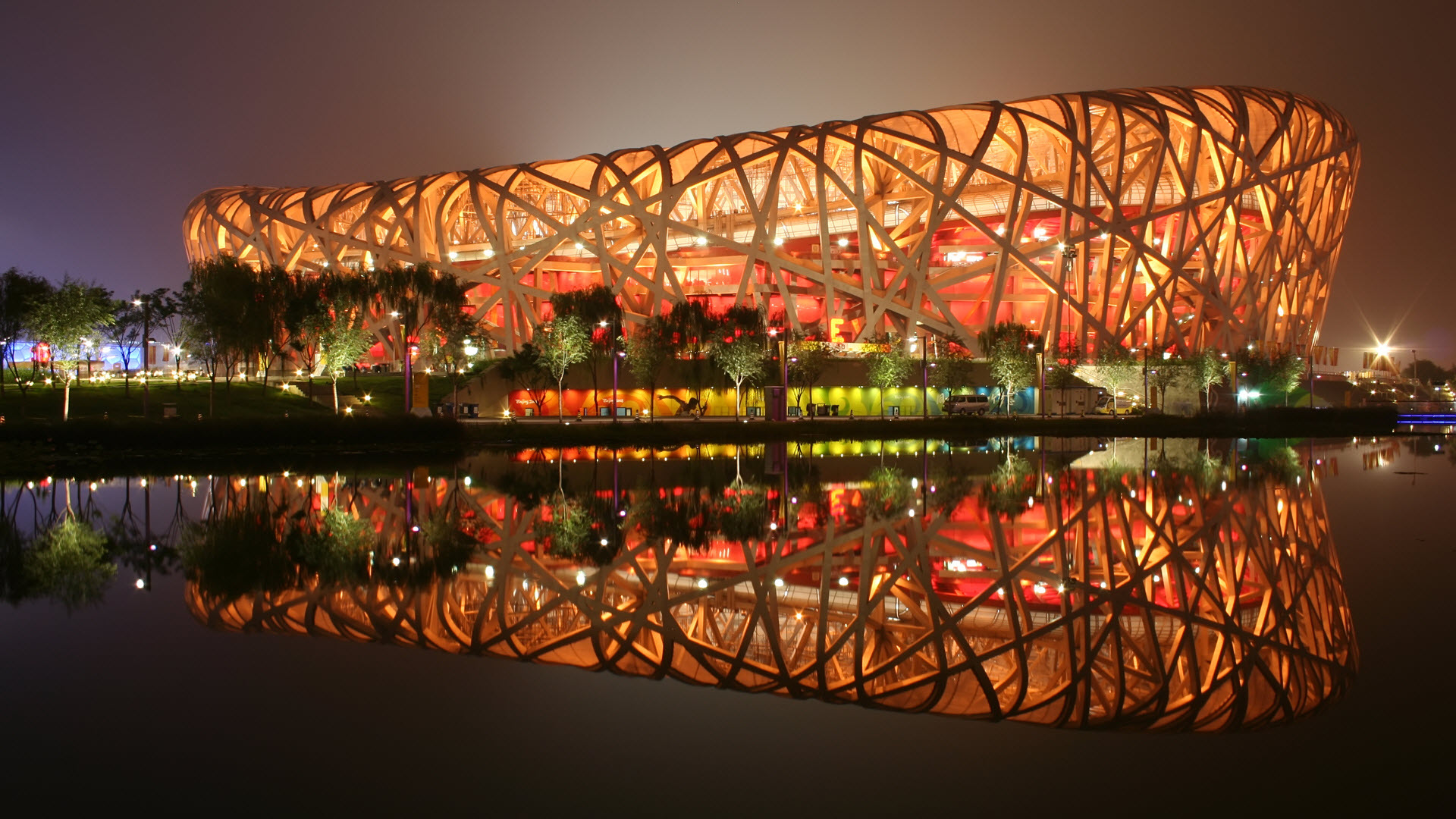 2. Guggenheim Museum Bilbao
The Guggenheim Museum Bilbao is a museum, located in Bilbao, Spain. It is said to be one of the greatest works of contemporary architecture. There is not much that can be said about the design of the museum, because it's hard to put into words to describe how sublime it is. It is designed by one of the world's greatest living architects, Canadian, Frank Gehry.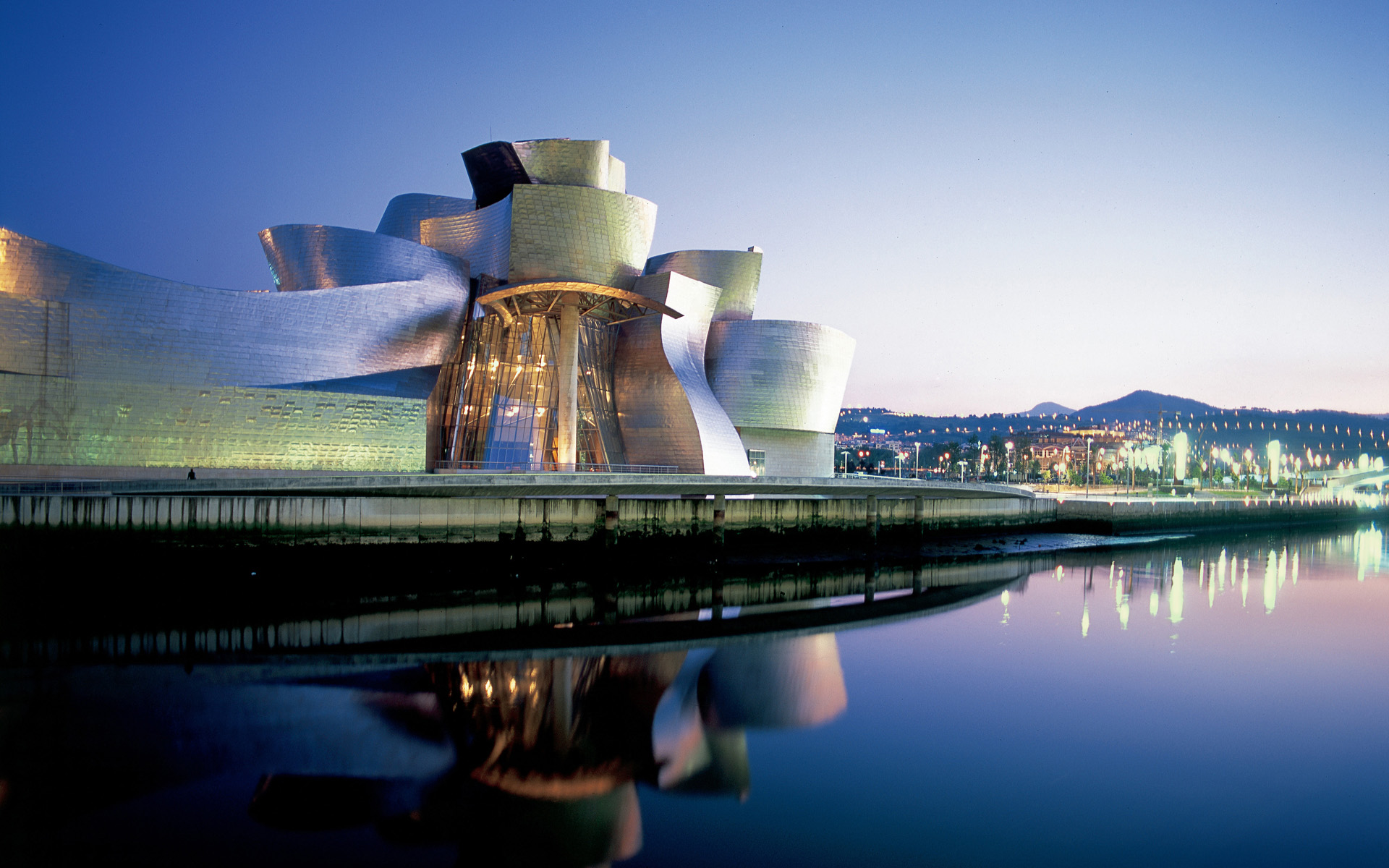 1. Marina Bay Sands, Singapore
Marina Bay Sands is a resort, located in Marina Bay, Singapore. It is the world's most expensive casino, valued at 8 billion US dollars. But what's more compelling is building's architecture, which resembles a deck of cards, with a top slab structure resting on the 3 individual towers. It is designed by Israeli/Canadian Moshe Safdie.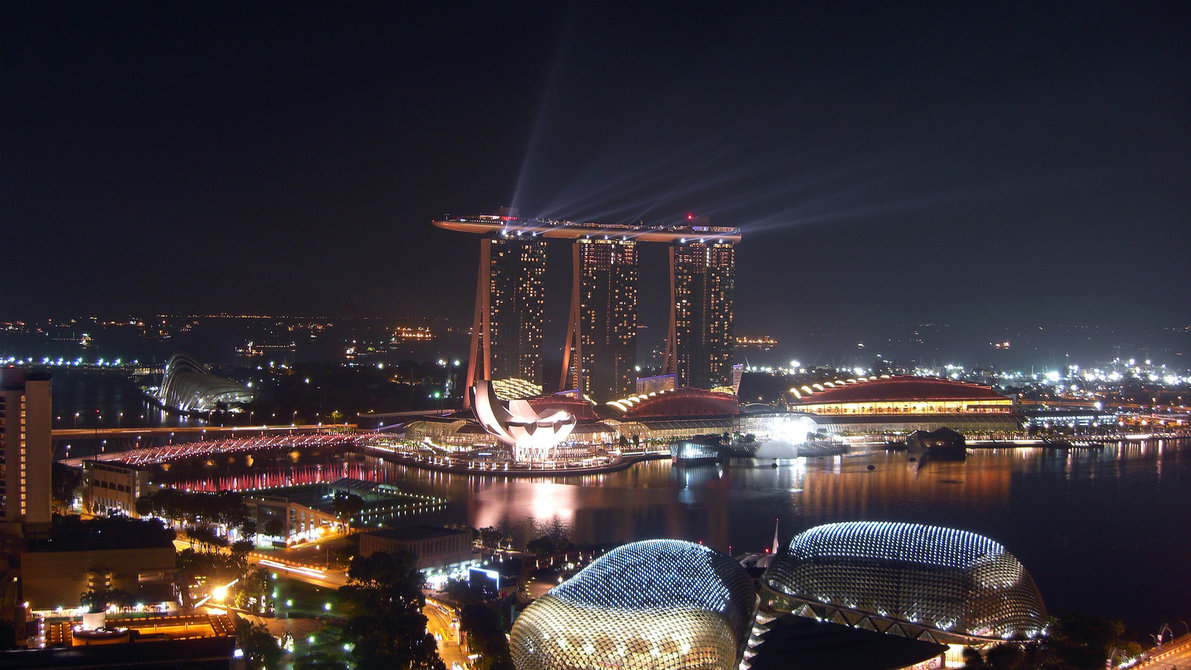 Hi. I am Ali Gajani. I started Mr. Geek in early 2012 as a result of my growing enthusiasm and passion for technology. I love sharing my knowledge and helping out the community by creating useful, engaging and compelling content. If you want to write for Mr. Geek, just PM me on my Facebook profile.