iPhone 5 was born on the 12th of September 2012, at around 11 am California time.  I got to pre-order it at around 8:40 am UK time on the 14th of September 2012. I was a few minutes late and the Apple Store showed a delivery date of around October the 2nd. However, the wait was cut short when I got an email from Apple stating that my iPhone 5 had been shipped on the 21st of September with a delivery date of the 24th. Come 24th, the bell rang and it was the UPS guy with my iPhone 5, black in color and 32GB in size.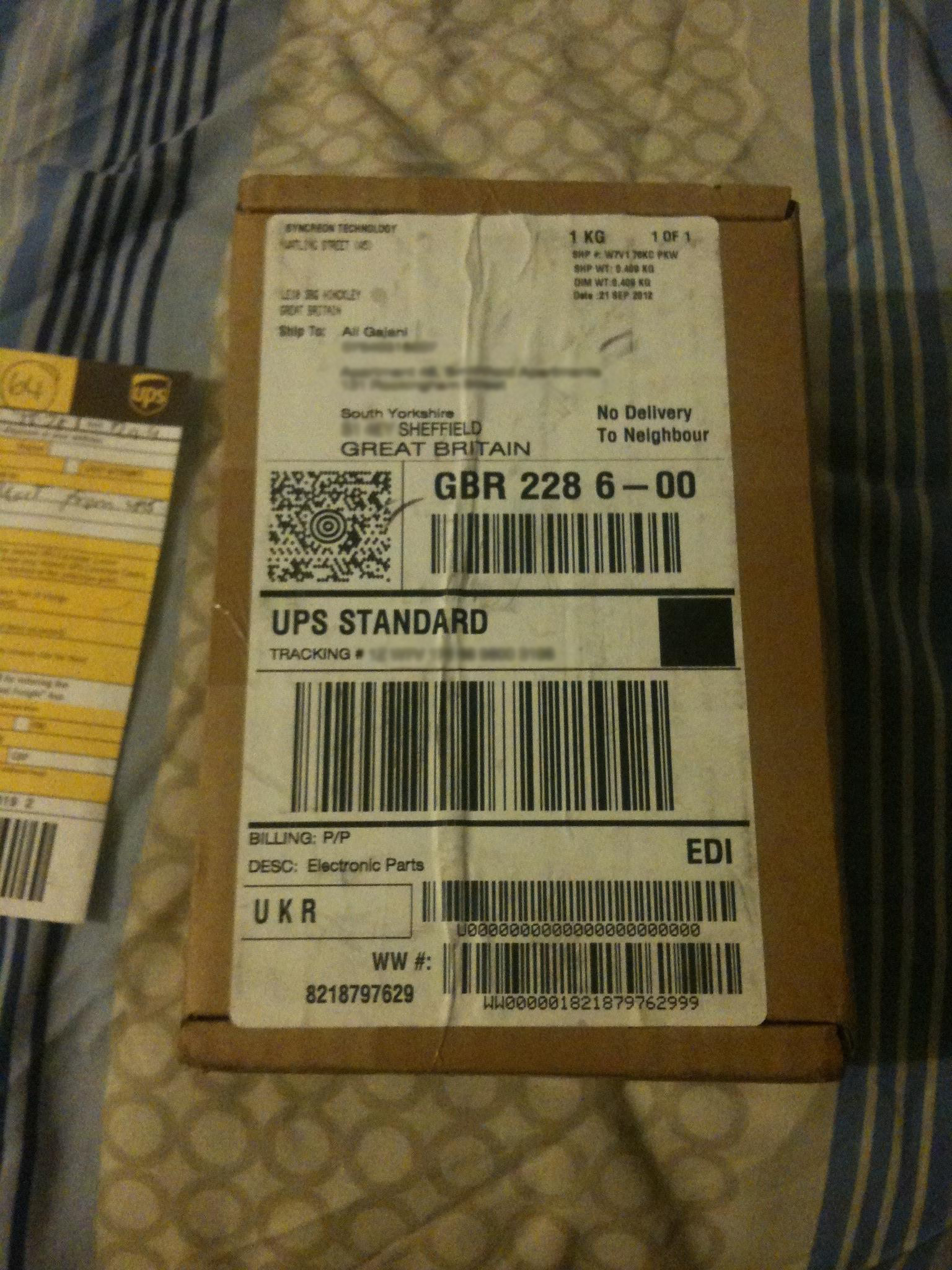 Since the 24th of September, I have been carrying out various tests on the iPhone 5, pushing it to its limits and critically analysing the device in general. So before I proceed on revelaing my findings, here are a few metrics that I have come up with to ease the reviewing process. These metrics are, in order:
In the Box
Design
Boot time
Display
Optics
Processor
Graphics
Wireless Technology
iOS 6
Potential Problems
In the Box
Before I talk about what's in the box, I must say, you have to give Apple a thumbs up for its beautiful packaging – which is patented by the way! Here is a picture of what comes inside the box.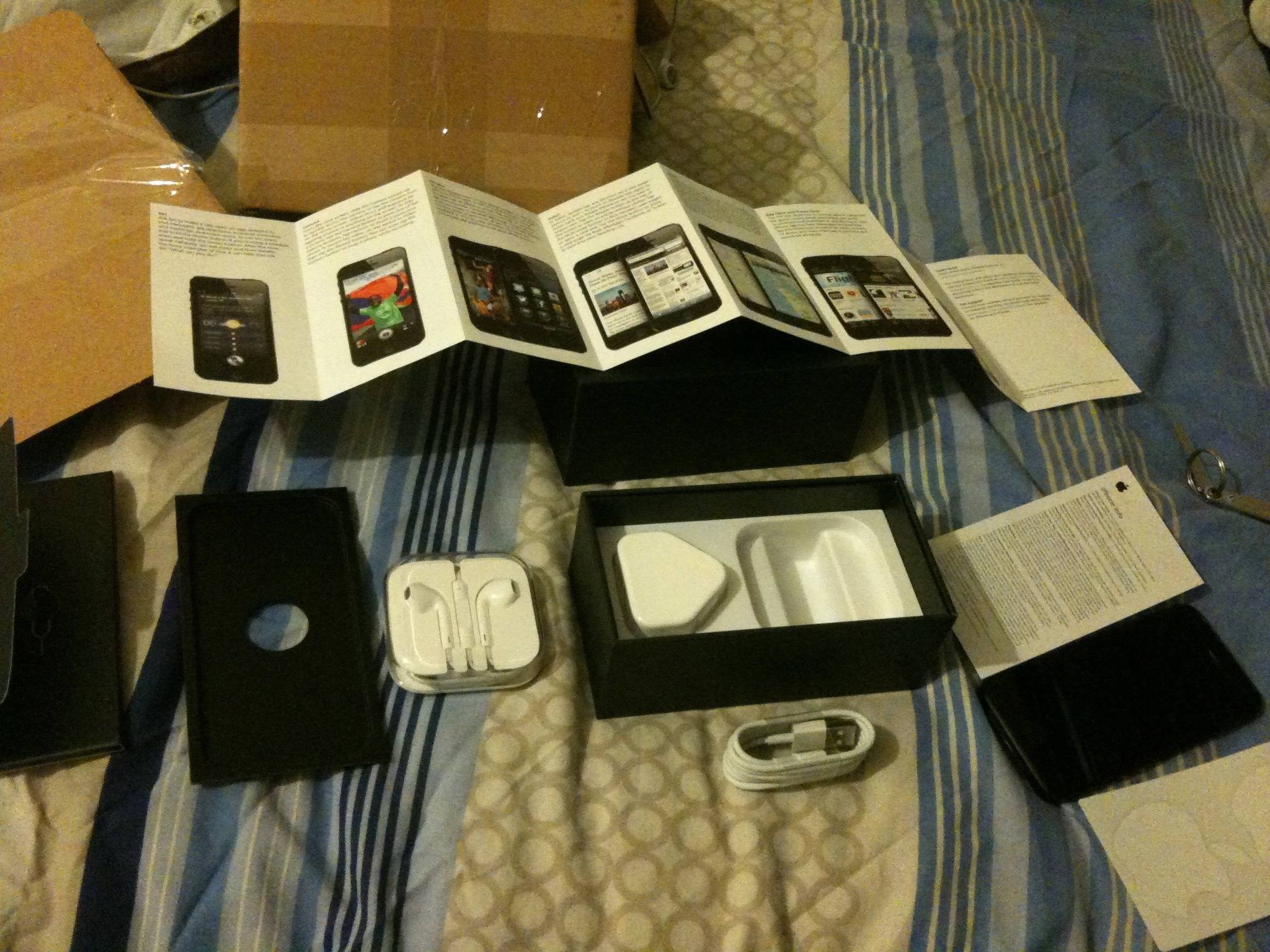 Manuals
Charging adapter
Stickers
Introductory leaflet
SIM tray pin
Lightning connector
The iPhone (we will talk about this later)
The EarPods
I am sure most of these are common and may not come as a surprise, as they have been there since the first iPhone (2007). However, there are two things that have changed this time. They are a) the Lightning connector and b) the EarPods. Let's talk a bit more about them.
The Lightning connector is the first time the iPhone connector has been changed. The earlier one was a 30 pin connector.  This time its much smaller and flexible. For example, if you are charging your iPhone 5 in the dark during the night, you don't have to worry about which way you should plug it in, because both the sides are same.
I know this has generated some outcry amongst users with older connectors and older accessories which, as of now, have been rendered useless, at least disabling the functionality on the iPhone 5. Also, businesses that manufacture iPhone accessories might have to rethink things. Here take a look at the new Lightning connector: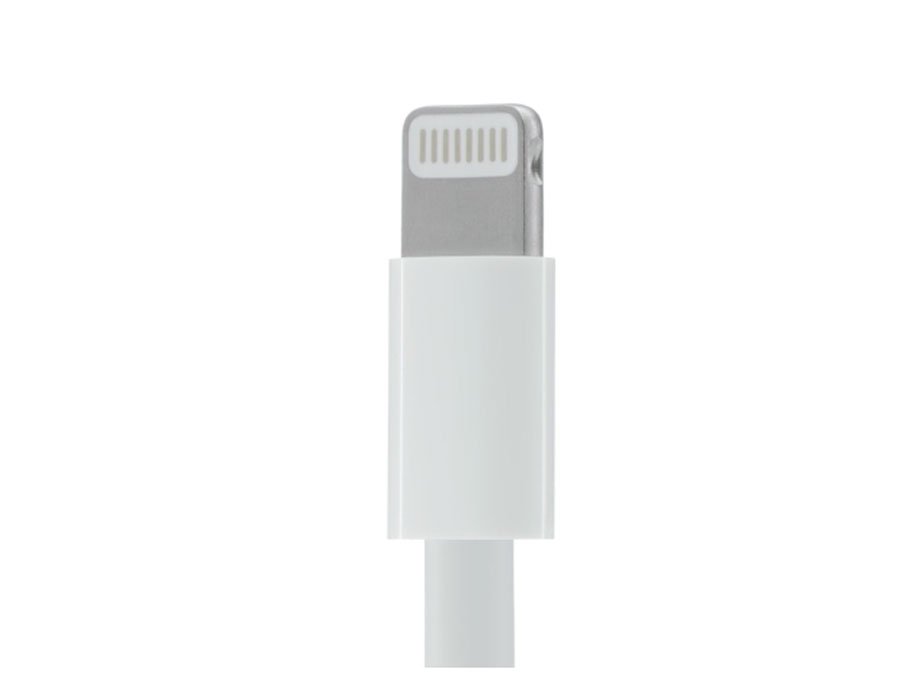 The EarPods: With the introduction of EarPods, Apple has replaced the very old earphone design. The EarPods are currently plugged into my ears and I have been testing its quality across a variety of metrics, for example, bass, sound quality and comfortableness. The EarPods are completely redesigned, so now, the sound is channeled directly into your ear canals. The bass has considerably increased in comparison with the older earphones from Apple. The sound quality is remarkable and much more crisper.
The level of comfortableness is an issue, to my understanding. For example, if Apple had coated the EarPods with a bit of soft layer of rubber, it wouldn't have caused pain for those using the EarPods for a longer duration. Besides this, the EarPods are perfectly fine and indeed are the best earphone product from Apple yet! Here is what they look like: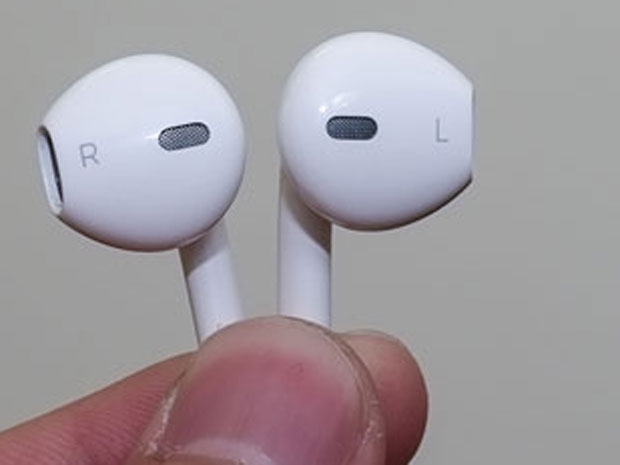 Design
The iPhone 5, at the very first instant, might look like an iPhone 4S. However, once you look at lot more closer, you can see the fine details, the intricate design, the subtle changes that have been manufactured by Apple. Here are a few things that have changed.
Slimmer
The iPhone 5 is 20% slimmer than the iPhone 4S and a touch lighter too. Even though you won't really feel the weight difference, the width difference is clearly there, as shown in this picture below.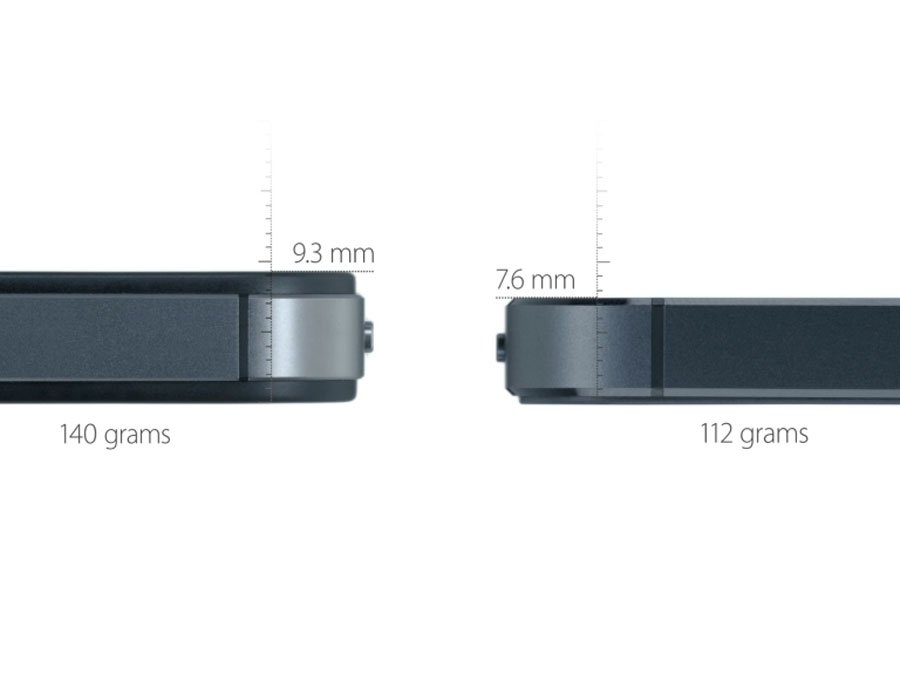 Nano SIM
The slot for entering your SIM card is not on the top anymore, but rather on the right side. Also, with iPhone 5, you will be needing a Nano SIM, rendering previous SIM types useless. I really don't know what was the need for Apple to trim down the SIM card to a smaller size, but I am sure it's pointless.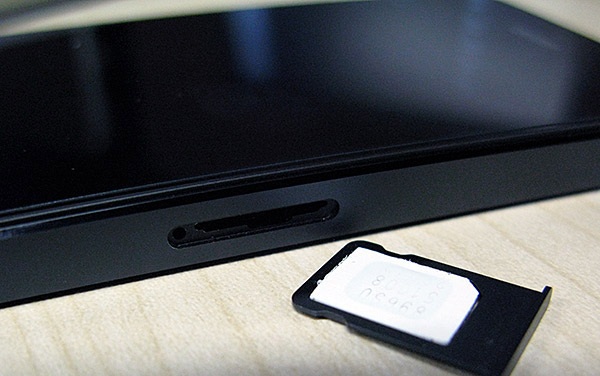 Ear Phone Jack 
This is one of my favorite design changes in the iPhone 5. The earphone jack has been added on the bottom of the device. This makes things much more easier as the wire doesn't get in your way anymore.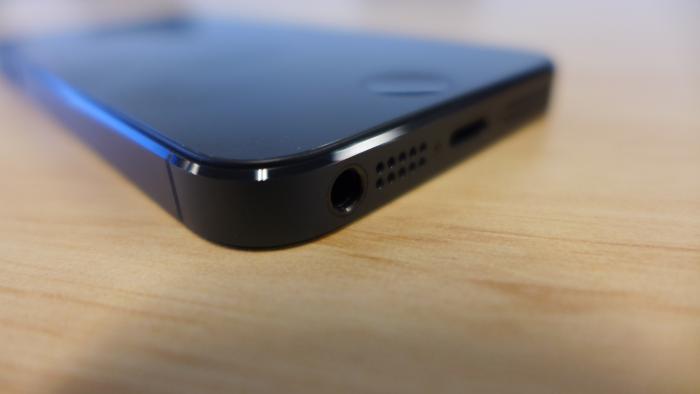 Aluminium Back
This is by far the biggest design change to the iPhone 5. The anodized aluminium back makes the iPhone 5 lighter, thinner and stronger.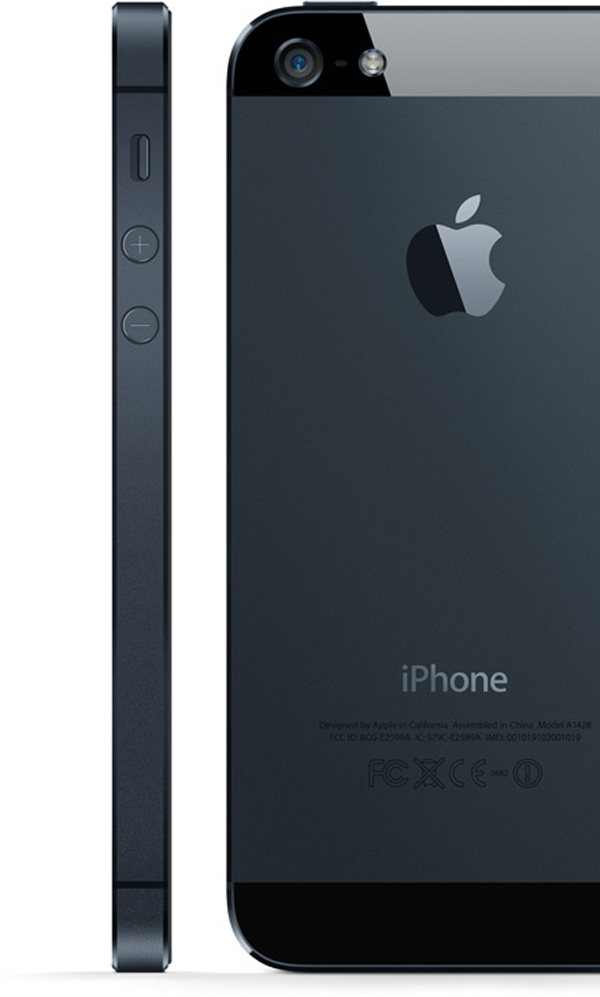 Boot time
The iPhone 5 boots slightly faster than its predecessor the 4S. The iPhone 5 currently boots at just under 20 seconds, which is 5 seconds faster than a 4S. This is obvious because of the A6 chip in the iPhone 5.
Display
The iPhone 5 display is the best display of any smartphone in the market. I can say this with absolutely certainty after having seen the Samsung Galaxy S3 and the iPhone 4S. Here are a few numbers for you.
Size: 4 inches which is 0.5 inches larger than the iPhone 4S. Yes, trust me, it really does make a difference. I have watched Taken 1 on my iPhone 5 in full HD and it was gorgeous, with a full 16:9 Aspect ratio.

Resolution: The iPhone 5 comes with a

1136 by 640 resolution

. The vertical pixels have increased due to the vertical increase in screen size. The horizontal pixels remain the same at 640.

Sharpness: The iPhone 5 boasts a

326 pixels per inch

screen. This is the advertised by Apple as the 

Retina Display,

 officially the highest PPI of any smartphone in the market. The iPhone 4 and 4S also have the same PPI.

Contrast Ratio: The

iPhone 5 has better blacks

than the iPhone 4 and 4S and for that matter the Samsung Galaxy S3. This makes the iPhone 5 the smartphone with unarguably the best display in the market.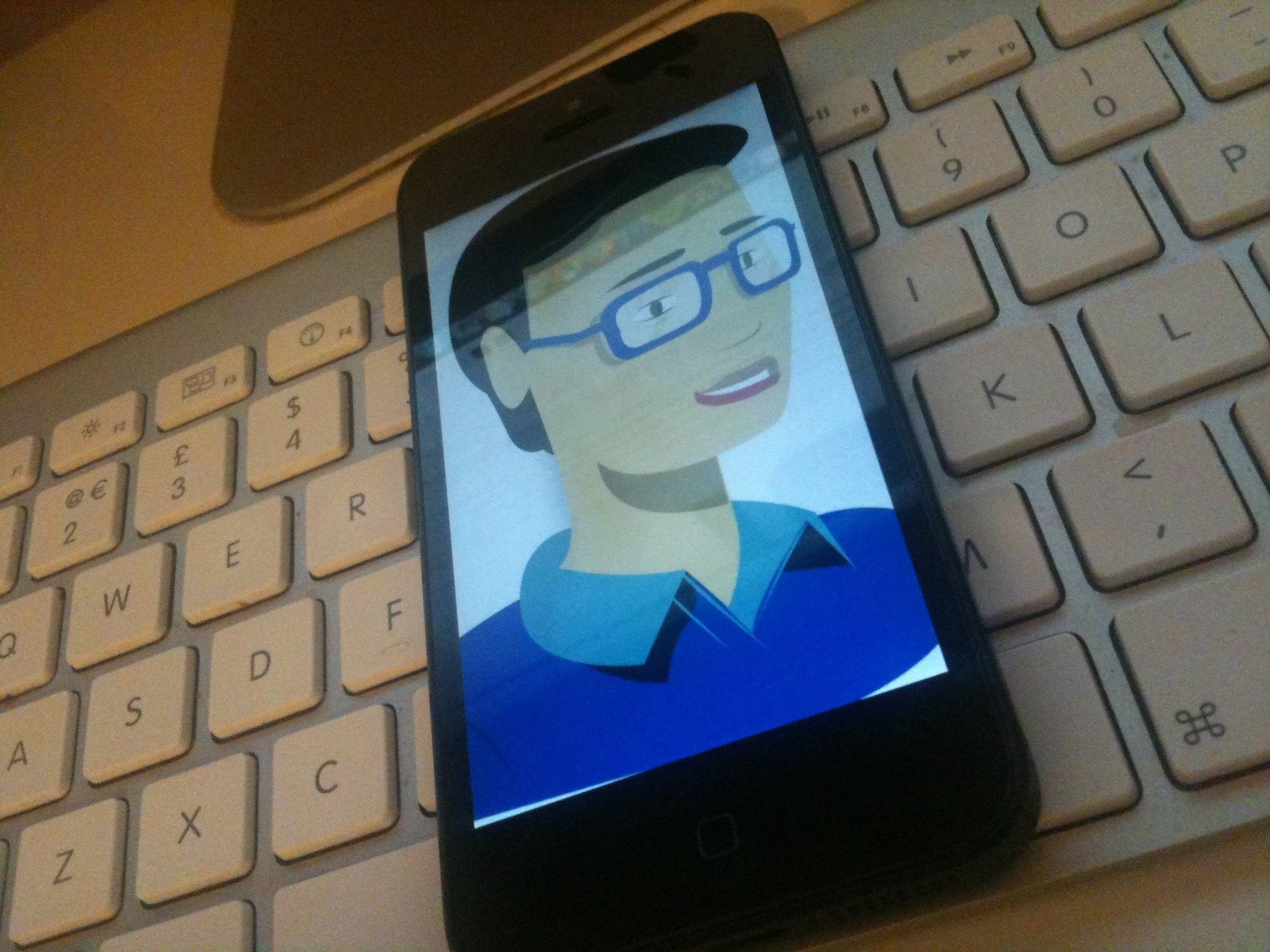 Optics
The iPhone 5 boasts an 8 Mega Pixel camera. This is not a big leap from the iPhone 4S, which apparently has an 8 Mega Pixel camera too. However, there is a slight caveat to this. The iPhone 5 performs better in low light conditions and according to people posting camera comparisons on Facebook, the iPhone 5 is far better than the Samsung Galaxy S3. Remember, its not always about the Mega Pixels, its more than that. Personally, I wanted Apple to include a 10 Mega Pixel camera on the iPhone 5, and since they did not, I am quite disappointed. The camera is great, but we expected more, didn't we?
But there are some cool things that come packaged with the iPhone 5 and iOS 6, like the Panaroma feature. The Panaroma feature really is marvellous allowing you to take panoramic pictures in a magical way. I will cover this feature in the iOS 6 section so keep reading.
Just incase you were wondering, here is a picture of a decent object with the iPhone 5 camera. To be honest, I am not a fan of taking pictures with a phone. If you want decent pictures, get a damn camera! It's that simple.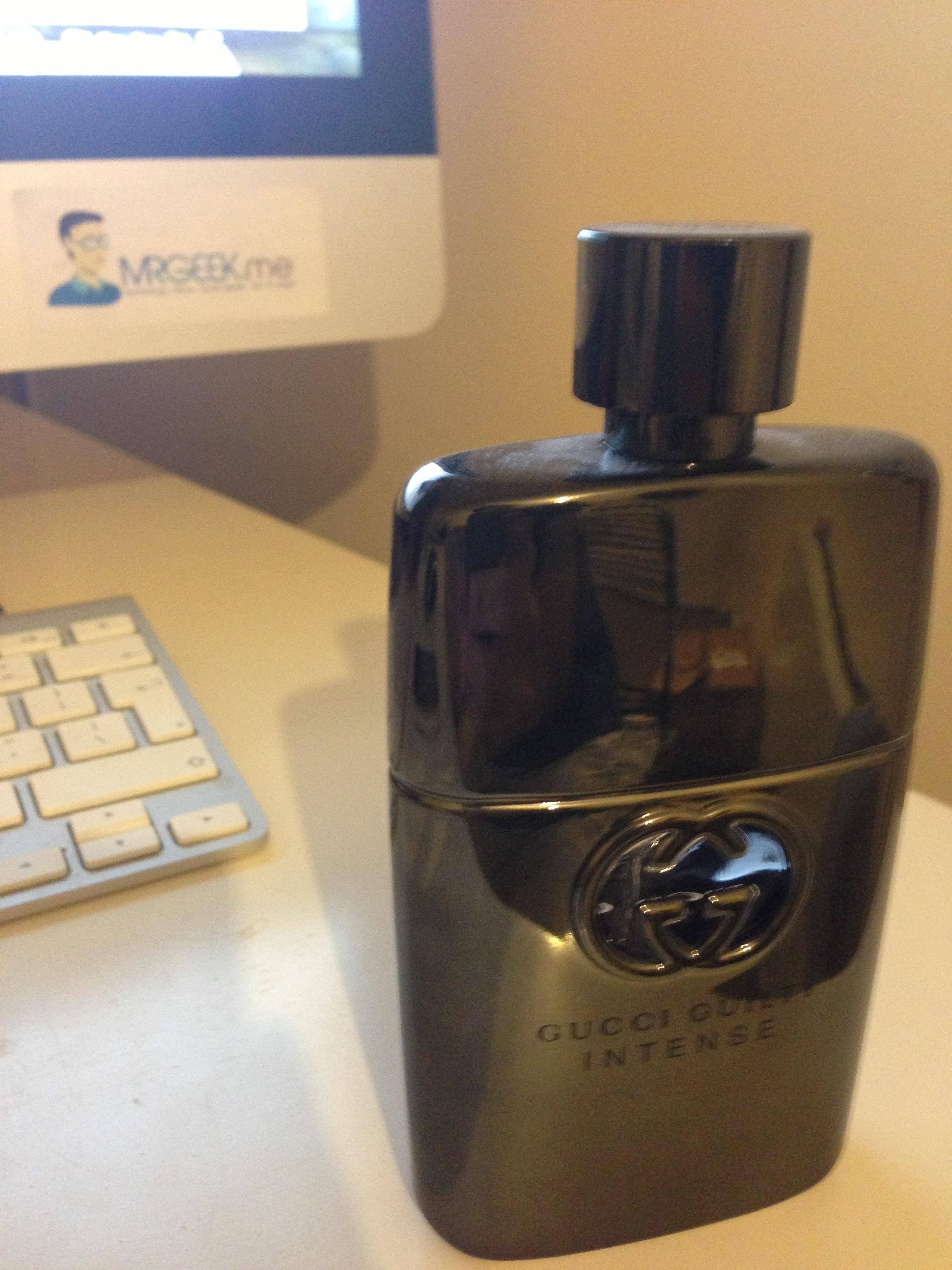 Processor
This is kind of a big deal and probably something you will care about the most. The iPhone 5 features an A6 chip, which as Apple claims, is twice as faster, more powerful and more efficient. I have been testing the iPhone 5 since 10 days now and it does live up to its expectations. I was playing Asphalt 7 and the graphics were blistering. On another hand, the A6 chip allows you to do more multi tasking so with 10 applications open, I didn't feel any lagging at all. As said earlier, the A6 chips contributes to the faster boot times too!
Graphics
The graphics on the iPhone 5 are twice as faster and the rendering is smooth. I played a couple of intensive games like Asphalt 7 and Infinity Blade and the graphics were console-like, which by the way is a big deal for mobile gaming. Unfortunately, I can't demonstrate the power of the iPhone 5′s GPU over here , so here is a screenshot of Asphalt 7 to keep your imagination going.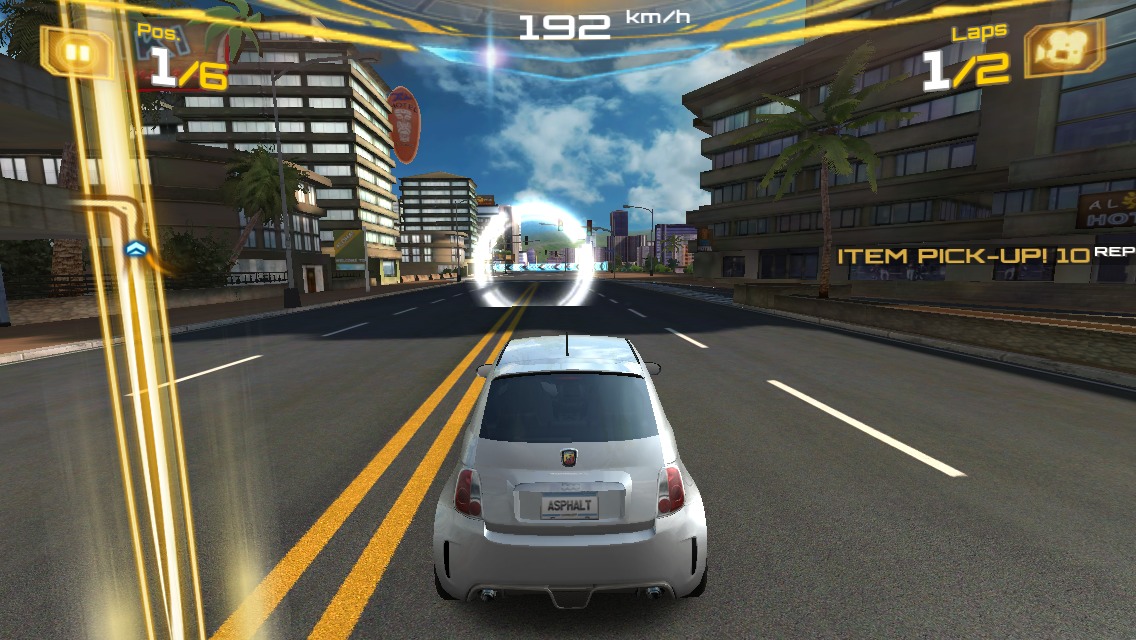 Wireless  Technology
The iPhone 5 is a 4G LTE phone, and since I am in the UK, I was unable to test out the 4G LTE. However, as far as Wifi and 3G are concerned, I felt no big differences in the wireless capabilities of the iPhone 5 versus any other smartphone in the market (like 4S, Galaxy S3). However, for iPhone customers and Apple fans in general, this is something to cheer about as 4G LTE has finally come to the iPhone 5, bringing Apple into a level playing field with its Android counterparts who already had this technology a year ago!
iOS 6
As Apple claims, iOS 6 is the most advanced Mobile operating system on the planet. Well, it is! Here is why:
iOS 6 has the infamous Apple Maps. I hope you know about those crappy maps Apple has shipped with iOS 6.
Panaroma Feature for the Camera is just dead right. You don't have to snap multiple pictures and worry about aligning them. With Panaroma on iOS 6, you just have to move your camera from point A-Z.
Passbook.
It's got a Smarter Siri.
Deep Facebook integration.
You can now Facetime on a 3G connection.
You have a Do Not Disturb mode.
You can post a Facebook status right from the Notification Centre.
You have the privilege to navigate through big cities like New York in 3D, courtesy of Apple Maps (that's the only good thing about them right now, seriously!)
iOS 6 claims to fix some bugs (God knows which ones, maybe its just a marketing strategy from Apple to make us upgrade)
Potential  Problems
I know this portion of my review deserves a better treatment, and I might write another blog post on this in the future. So far, I have used the Apple iPhone 5 since 10 days and believe me, its a gorgeous device, and probably the best iPhone Apple has ever made but like any other consumer technology product, it isn't flawless. I have had two problems with the iPhone 5: a) Battery issues on 3G and b) Heating issues.
I know this might scare you and you know what, it has scared me too, for a while albeit. I even called Apple Support the other day to inquire what was wrong. So here is the scenario:
The iPhone 5 battery on 3G sucks. I am serious. This initially seemed like a hardware issues (I was wondering if I just got a bad battery), but with more experiments and testing, I think its iOS 6. On 30% brightness, the iPhone 5 lasts only 5 hours and 50 minutes with 3G. This includes basic activities like Web browsing, Facebook and text messaging. I am not even talking about playing 3D games! Here is a proof. Remember, this is after giving the iPhone 5 battery couple of recharge cycles, disabling a few services like diagnostics and location services and a few more in the notifications center.
I would like to add that if we have to disable features on the iPhone 5, what's the point of Apple advertising an 8 hour 3G use ?Why does this happen? Well, to my understanding, the continuos hunt for signals (see the screenshot, I am getting 3/5 bars) reduces battery life and the iOS 6 needs to stop doing that at some point, otherwise the battery will keep draining. So, keeping this knowledge in mind, I am expecting Apple to fix this issue in iOS 6.1.
However, with Wifi (3G off), the iPhone 5 fares really well giving 9 hours and 30 minutes of usage. So there is nothing wrong with the battery or the hardware itself, and my previous scares have slowly diminished after I turned off 3G and conducted experiments on Wifi. So you are in safe hands gentlemen, you wont have to really swap your iPhone 5, just be patient and wait for an iOS 6 fix. By the way, I watched Taken 1 on a 50 % brightness for 95 minutes (with 3G and Wifi off) and the iPhone 5 battery fell only 8%. (Definitely not a bad battery!)
The iPhone 5 heats up a lot during continuous periods of 3G use and with gaming in 3D, it gets too hot to the point that my hand was starting to feel the heat. This is because of the aluminium  which as a metal conducts heat better than plastic. Also, it is worth noting that the heat issue can be related to the iOS 6 battery draining problem too, so no ones sure as of yet and Apple hasn't made any remarks about this!
The Final Verdict
The iPhone 5 is Apple's best iPhone yet and it looks beautiful, fashionable and at the core, powerful and useful. I would recommend you to get a black iPhone 5 because running older apps puts 2 bars on top and with the black color, you wont even feel running a 3.5 inch application, as it merges really well. The other reason for getting black is that it looks much more cooler than white just because black has that corporate feel to it. The final verdict is that the iPhone 5 is a great device and even though it has a fair share of issues, its greatness easily outweighs its disadvantages.
Disclosure: I wrote this article myself, and it expresses my own opinions. I am not receiving any compensation for it neither do I have a business relationship with any company mentioned in this article. I have solely tried to write the article in such a way that it appeals to geeks and non-geeks, targeting a wider audience. Thank you for reading and I am expecting your comments in the comments section below.

Hi. I am Ali Gajani. I started Mr. Geek in early 2012 as a result of my growing enthusiasm and passion for technology. I love sharing my knowledge and helping out the community by creating useful, engaging and compelling content. If you want to write for Mr. Geek, just PM me on my Facebook profile.