I wouldn't say the Apple iPhone 5 is a breakthrough in phone innovation this year. But considering its better than its predecessors in a myriad of ways, I think it should do quite well in the marketplace. I am getting one anyways, because I own a crappy old 3GS since 2009. 
If you didn't follow our updates here on http://bit.ly/Patbdz, dont worry. Its all here. So in a nutshell 4 things: iPhone 5, iOS6, iPod Touch and EarPods. The final verdict is: iPhone 5 and iPod Nano revamped, EarPods completely redesigned and iOS6 makes its way.
Here is my word on the iPhone 5, honest and dead straight! No fuss.
iPhone 5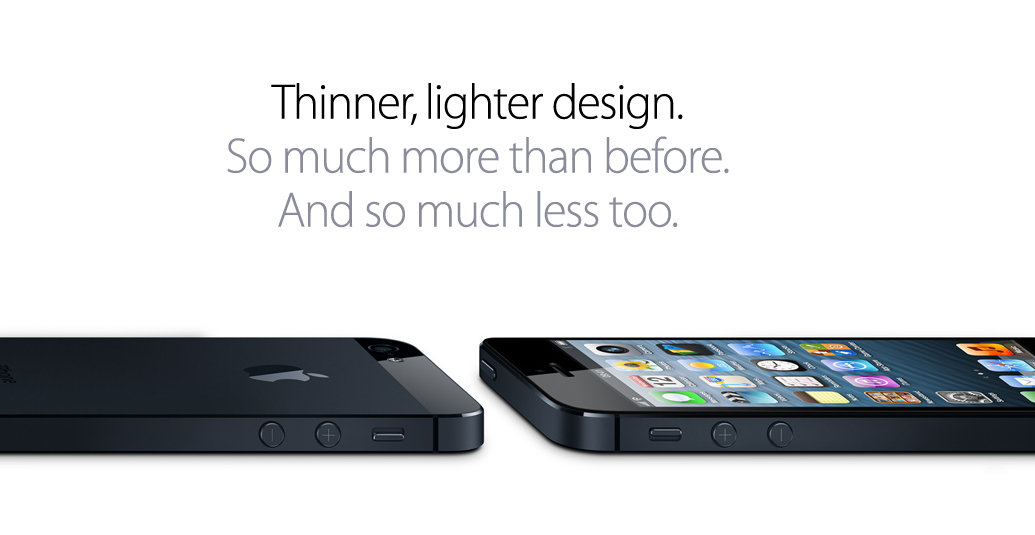 My word: Honestly speaking, the new iPhone 5 does look impressive, but I wont call it a radical re-design. I am probably going for the black and slate color combination. The fact that its made out of pure glass and aluminium makes it a lot more attractive than the previous models. The seamless rimming on the edge layer of the device is flawless and it looks very much fine and precise. Certainly worth an upgrade considering I have a 3GS since 2009.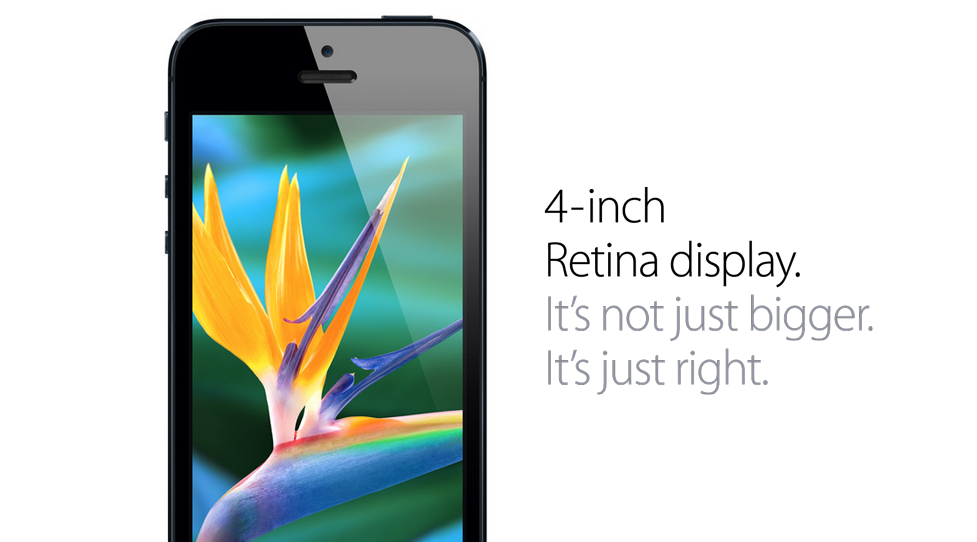 My word: Many people would say that the iPhone 5 isn't a big deal in terms of the screen size as compared to the previous models. Well, yeah, that's right. But still an increase in size is better than nothing. I'll take that extra inch, thank you.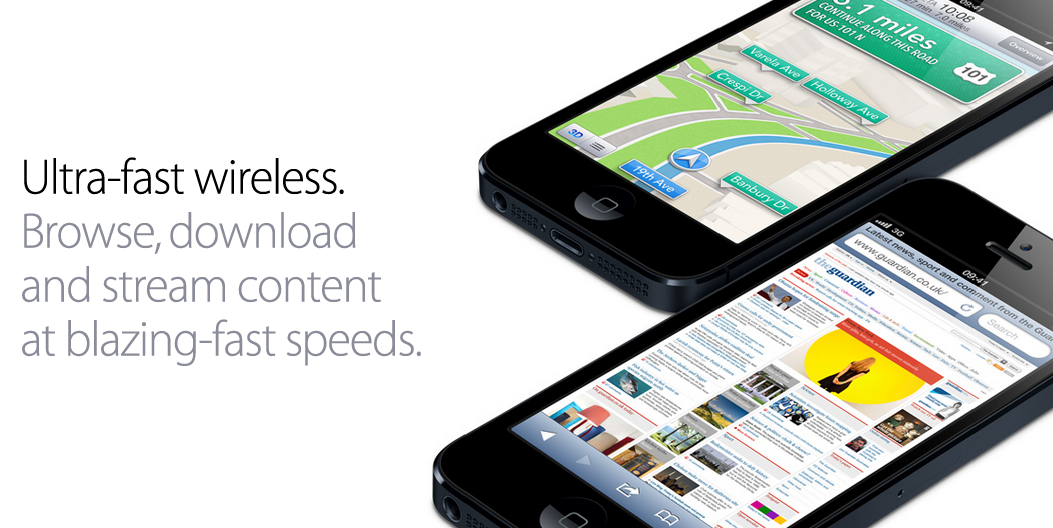 My word: I think with 4G and LTE wireless technology, iPhone 5 and Apple have really rose to the occasion, considering the current Android phones already boast that functionality. With EE introducing 4G in the UK this fall, it has got me really excited! Definitely a way forward!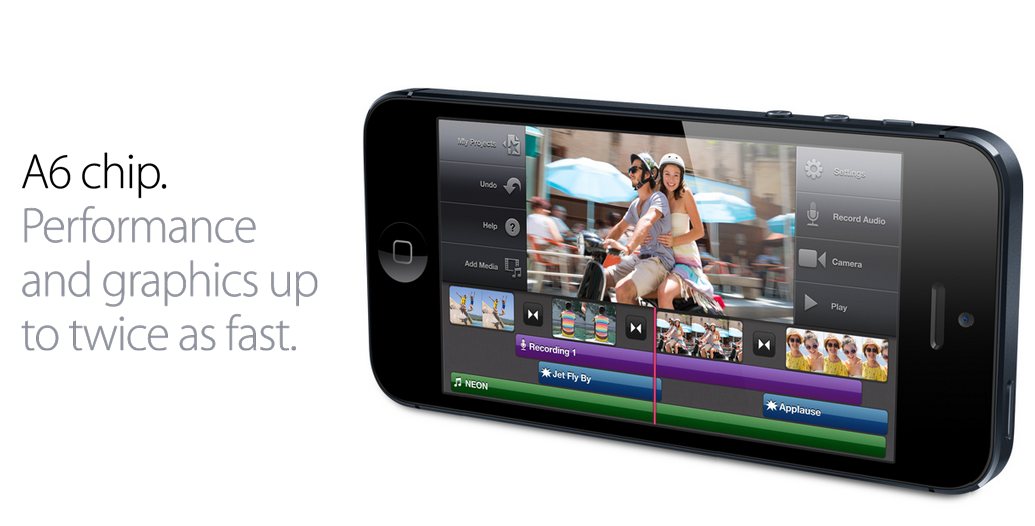 My word: Good. Twice as fast and improved graphics. I'll take that!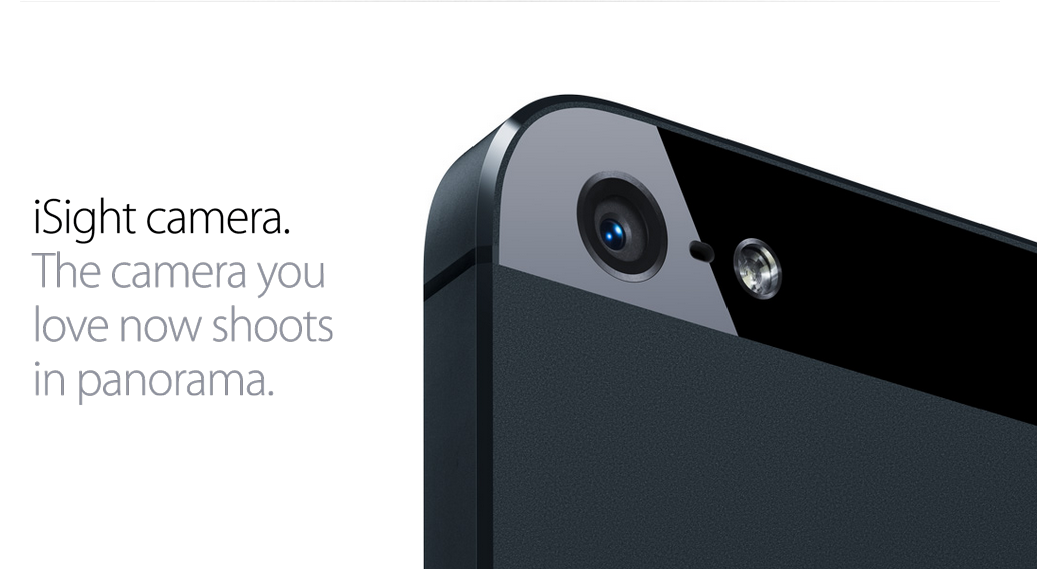 My word: A bit disappointed with the fact that they didn't come up with a 10+ Megapixel camera. I think the camera is a bit let down. 8 MP isn't enough. Come on Apple, you could have done a bit better.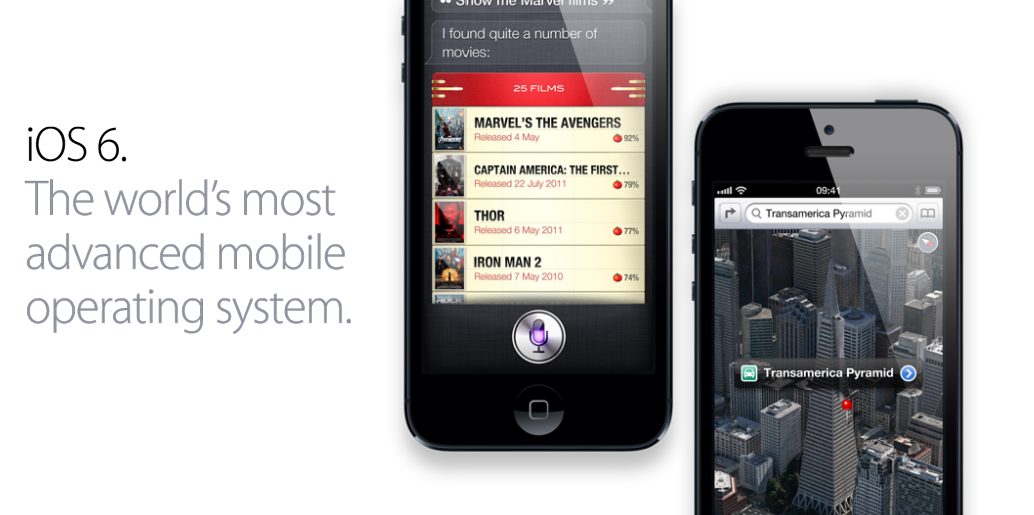 My word: Can't say much until I have used it. But by the looks of it, iOS 6 looks very impressive. Oh by the way, iOS6 will work down till 3GS. Ah, that'd be too slow though!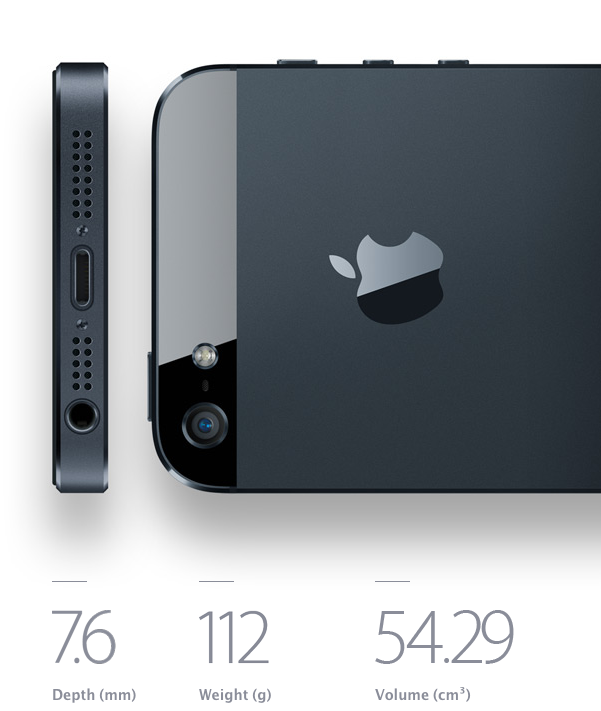 My word: Lighter, thinner is always better. Even though I wont feel it when its in my pocket, its still an improvement!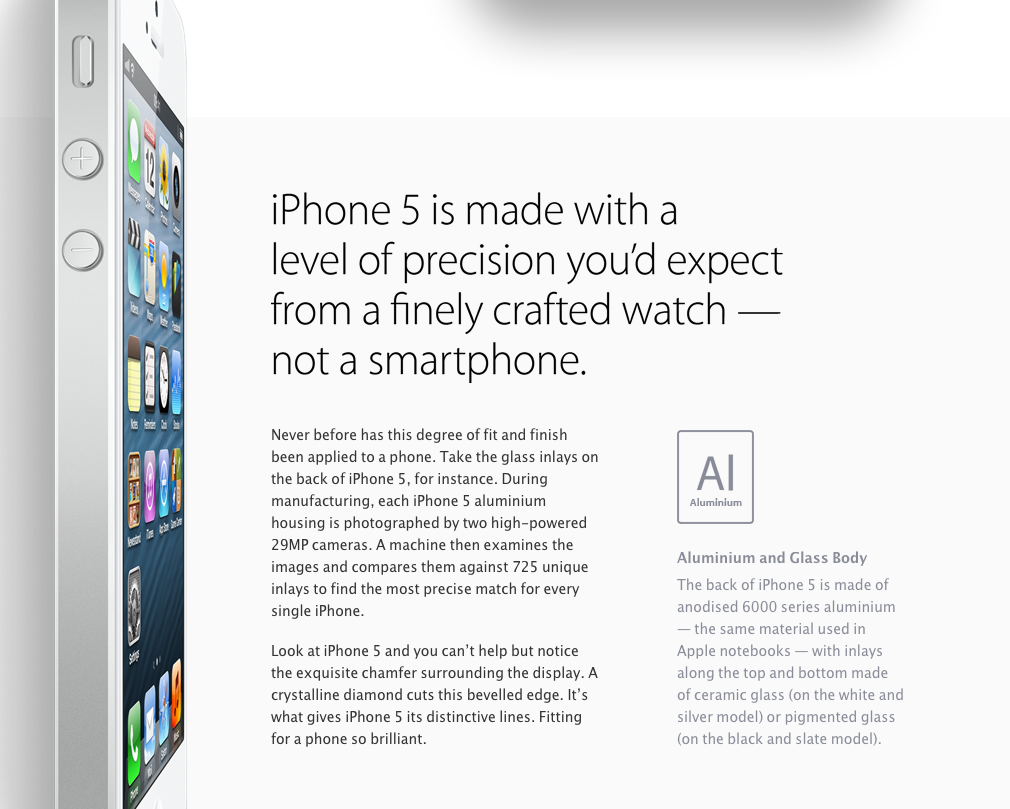 My word: The biggest deal with the Apple iPhone 5 is the Aluminium finish. Gosh, it just looks so finished and polished. It looks gorgeous and beautiful, as Steve Jobs would have said. Moreover, with more metal, the iPhone 5 is probably going to look and feel less plasticy like the other Android phones in the market.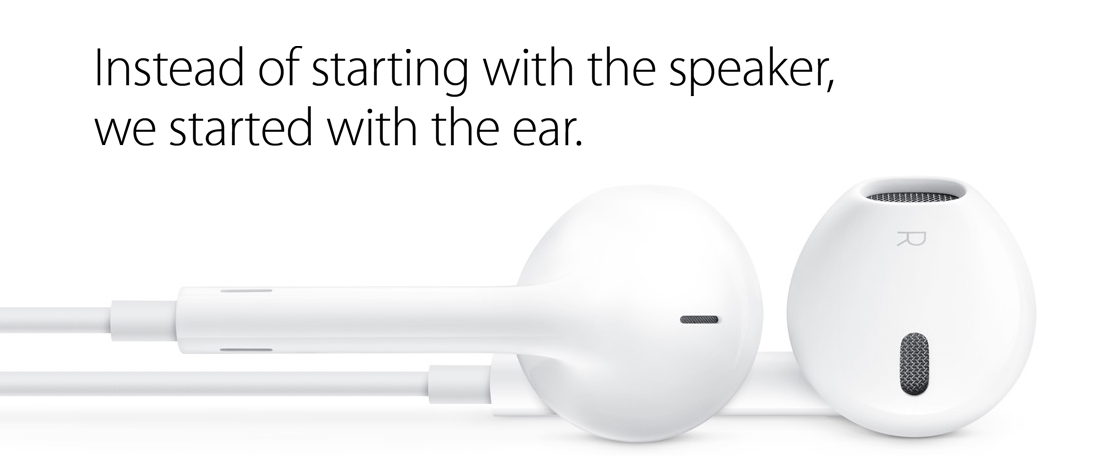 My word: Finally, some new Earphones, called the EarPods. They look lovely in terms of the design. I'll have to get my hands on them to test their sound quality.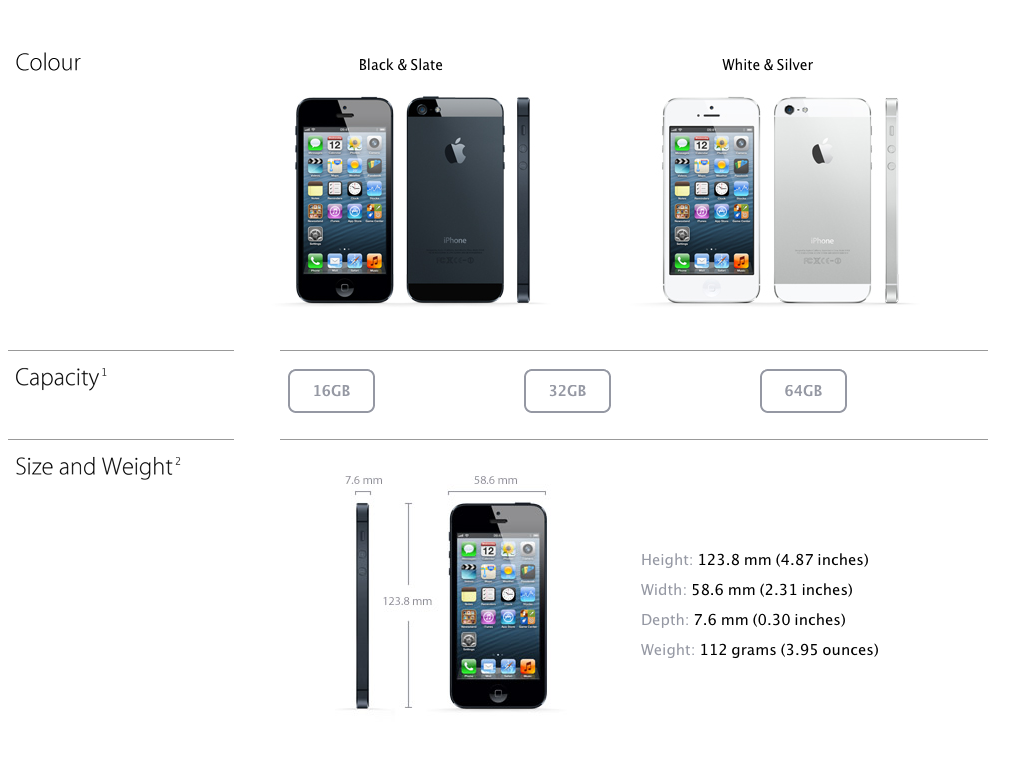 My word: I am going for Black and Slate, but I know some people prefer White and Silver. Oh by the way, the rumours were true about the iPhone 5 back. Moreover, I was expecting a larger storage size, something like 128GB. I know that's ridiculous but I'd want my iPhone 5 to store lots of movies and games and apps and music and a lot more.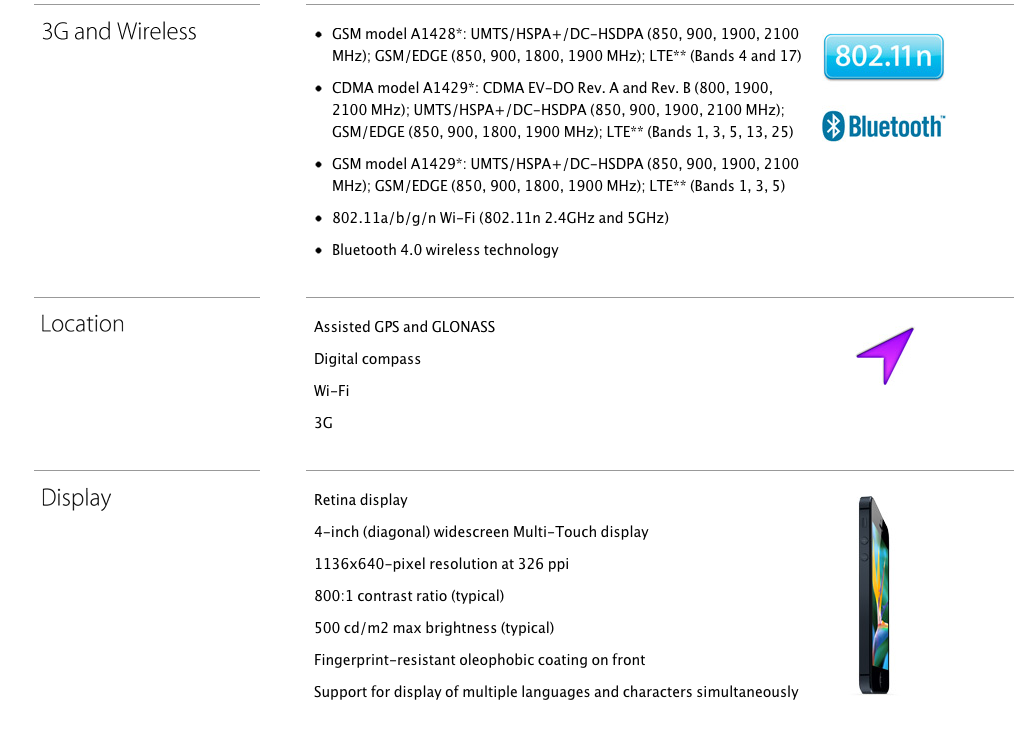 My word: LTE and 4G!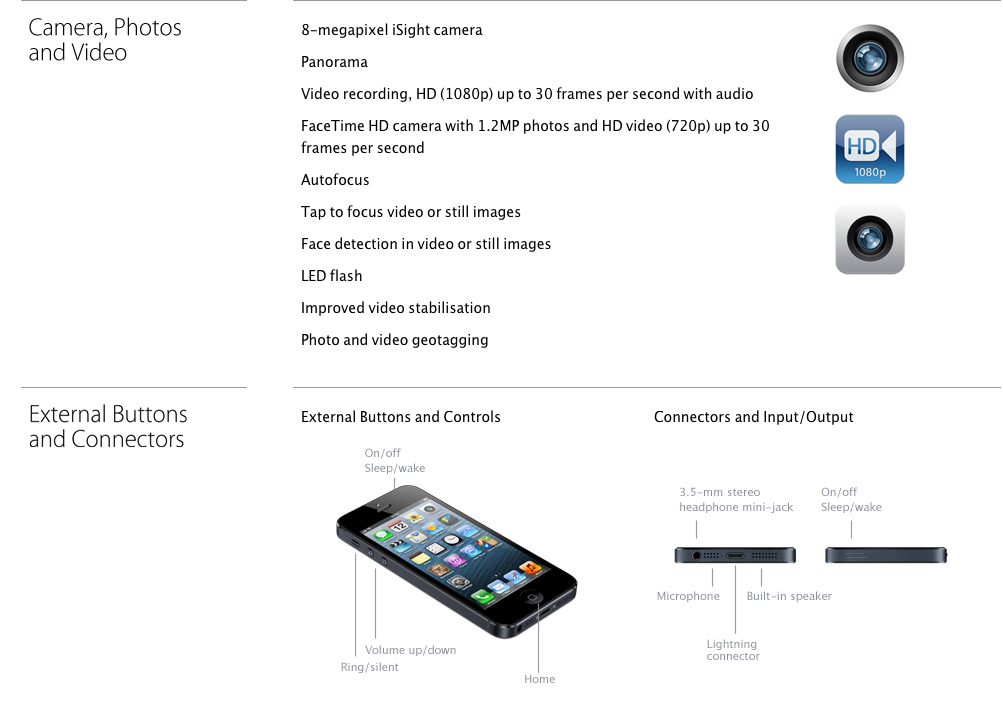 My word: 3 microphones in the iPhone 5. That's the only big deal in terms of input, along with the new dock connector called Lightning. Nice name Apple!

In short: I am getting the iPhone 5 as soon as it comes. Are you?
Are you getting the iPhone 5? You could get an iPhone 5or other Cheap mobile phones at Dial-a-Phone today

Hi. I am Ali Gajani. I started Mr. Geek in early 2012 as a result of my growing enthusiasm and passion for technology. I love sharing my knowledge and helping out the community by creating useful, engaging and compelling content. If you want to write for Mr. Geek, just PM me on my Facebook profile.