"One more thing" was Steve Jobs' favorite punchline when it came to introducing a new feature on an Apple product. But with his death back in October 2011, it seems as if Apple Inc. has lost its mojo. With the recent launch of Samsung Galaxy S4, the iPhone 5 looks like a thing of the past.
Never before has Apple been challenged as fiercely as now by Samsung. Has Apple lost its "zing effect" in the smartphone arena? We will find out with the arrival of Apple's next flagship device, the iPhone 5S. It is now Apple's turn to play its card right, or else let Samsung take the throne of being the best smartphone manufacturer in the world. Apple needs to do something remarkable with the iPhone 5S. Here is some insight into what's next to come.
Newly Designed Screen from Sharp Corp.
According to Patently Apple, Apple is reported to have been working with Sharp Corp. to develop a newly-designed high definition screen display that allows the user to write on the screen even with an ordinary pencil/pen. The screen being primarily developed by Sharp is eight times more sensitive than normal capacitive touch screens. The technology is expected to be used on displays starting from 5 inches all the way up to 60 inches. (Hint hint, Apple iTV).
New Stylus 
Moreover, the iPhone 5S is rumored to come with a S-Pen like stylus. The idea that a stylus is in the works is verified from recent styli patents from Apple, as shown here on Google Patents. The stylus is going to be Apple's first entry into the styli market and a possible indication that a phablet is in the works, much like Note 2 from Samsung.
There are a total of three stylus related patents from Apple engineers. The first patent discusses the ability of the stylus to  automatically turn on and off in accordance to movement with the aid of accelerometer. The second patent indicates the possibility of a stylus being turned into a camera/scanner device that could read bar codes through the touch sensitive ring around the pen. The third patent shows how a stylus can be used to form a unique password in a device by making a specific motion gesture to the device like the iPhone to ensure security. 
According to PatentlyApple, "stylus orientation can be advantageously used to affect width and darkness of a resultant line displayed on the touch panel, thereby improving realism of the stylus experience."
Steve Jobs wasn't a big fan of the stylus, famously mocking them at an Apple event back in 2010, saying they were 'yuck'. Well, looks like the tables might have turned now as Apple prepares to take on Samsung much more seriously.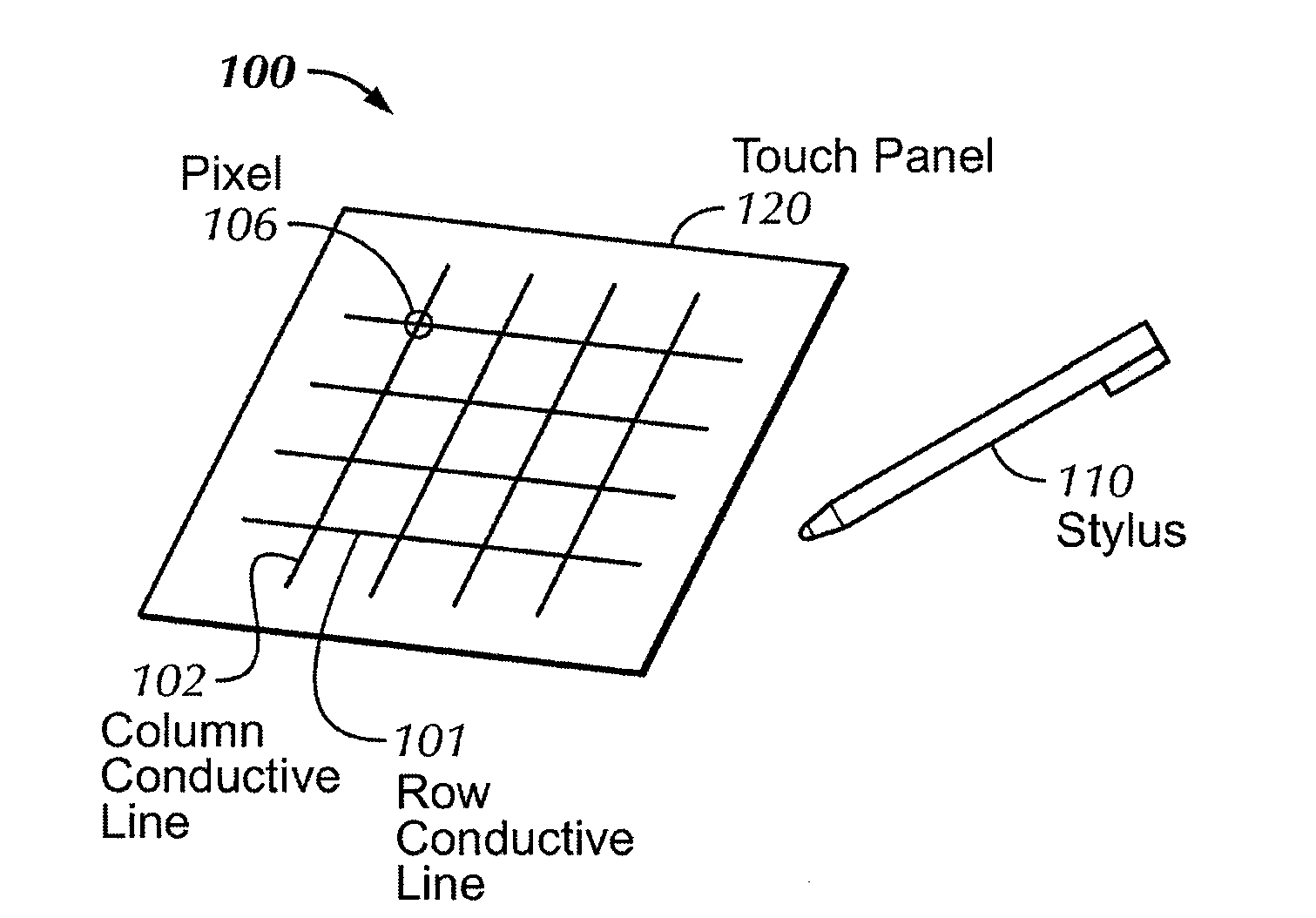 Better Camera
The iPhone 5S is expected to take "Super HD" pictures, which indicates a camera with a 13 Megapixel sensor is in the works. The iPhone 5 disappointed many with its 8 Megapixel camera, albeit some improvements in the low light photography department.
Other camera related rumors indicate the possible inclusion of a Philips "smart flash" LED to the iPhone 5S. This was originally supposed to be included in the iPhone 5, but that didn't happen. The Philips smart flash LED includes a multi-color LED flash technology that detects ambient lighting and adjusts itself to avoid over exposed images.
NFC Support
Apple failed to provide us with a NFC chip in the iPhone 5. However, rumors suggest that the iPhone 5S will be powered with a contact-less technology.
Processor
The iPhone 5S will have a A7 chip, suggest some rumors. However, no details have been released about the technical specifications of the upcoming processor in the iPhone 5S.
Software
iOS 7 is expected to be launched with the iPhone 5S. The Samsung Galaxy S4 event was more about software than hardware, so definitely improvements in software are highly welcomed by the public.
Apple has been working on eye tracking technology since 2007, but might have failed to find a real use case for its application. Samsung's eye tracking technology was shown in the S4 event last week, but again, many called the feature to be pointless as it lacked precision and a real world use case.
Fingerprint Scanner
Perhaps the biggest rumor on the webosphere right now is a possible inclusion of a fingerprint scanner on the iPhone 5S. Interestingly, Apple bought Authentec, a biometric sensors company in 2012. So what? Well, the rumor now sounds much more real doesn't it?
Wireless Charging
The Nokia Lumia 920, Google Nexus 4 and one HTC phone all boast a wireless charging technology. If rumors are true, the iPhone 5S can come with a wireless charging facility. However, no details are available to indicate whether the technology will be external or internal to the device.
Wrap Up
In conclusion, it can be clearly said that Apple has not lived up to its "innovator" tag as of late, but rather a follower. However, if the aforementioned rumors and technologies are sucefully incoporated into the iPhone 5S, it can be a real game changer. Samsung has played its card right with the Samsung Galaxy S4 and S3, and now, Apple, it's your turn.

Hi. I am Ali Gajani. I started Mr. Geek in early 2012 as a result of my growing enthusiasm and passion for technology. I love sharing my knowledge and helping out the community by creating useful, engaging and compelling content. If you want to write for Mr. Geek, just PM me on my Facebook profile.